WHAT WE OFFER – SERVICES & MANUFACTURING
We are a service provider for ultra thin high density long flexible microcircuits with interconnection for advanced Catheters and ultra tiny Endoscopy Solutions with a highly motivated team.
We design, develop and manufacture your individualized and sophisticated ultra tiny catheter-based medical devices with our ultra thin and very long flexible microcircuits or micro-cables solutions for your advanced catheter and endoscopy.
Your ultra flexible microcircuits solution need to be ultra dense and highly precise and technologically tiny in size inserted into a catheter solution or wrapped around a special material in your product. We can handle it and can provide you correct solution for your product. We are manufacturing these microcircuits feature sizes ranging from 5μm to 20μm which consist of 5 multilayers.
We offer ultra thin flexible customized microcircuits solutions to deliver bespoke your flexible micro-pattern circuits designs.
We can also provide high precision microcircuits sensors on Polyimide, Glass, Ceramics Al2O3, AlN, Stretchable Materials and on divers Thin Film Metal Foils to suit your exact application needs.
We have the capability to deliver orders both on a prototyping one-off basis and in larger volumes.
We design, develop and manufacture your individualized and sophisticated ultra flexible miniaturized hybrid microcircuits with a wide choice of materials up to 5 layers including conductive layers with a total thickness less than 60um with high innovative technology.
Single and Multilayer with high densities interconnection miniaturized thin film microcircuits prototyping and manufacturing for our worldwide partners with high innovative technology.
To discuss your custom design, product and project, email us directly at sales@swissflexmicrocircuits.ch or call our sale team on +41 78235 2114.
SWISSFLEX MICROCIRCUITS AG
Erlenstrasse 44,
CH-2555 Brügg, Switzerland
Phone: +41 78235 2114
sales@swissflexmicrocircuits.ch
www.swissflexmicrocircuits.ch
Our aim is to support you in your individual product;
Design, development and manufacturing of innovative catheter-based medical device technologies
Our comprehensive technical capabilities range from the design and manufacturing of minimally invasive, catheter, and handheld technology to the development and production of medical components utilizing complex materials and processes.
Provide professional detailed deal structures to help customers optimize business performance by aligning revenue and expenses, optimizing balance sheet performance.
Throughout the process, we communicate frequently with our customers, provide consistent and timely production schedules, and thoroughly document each development process.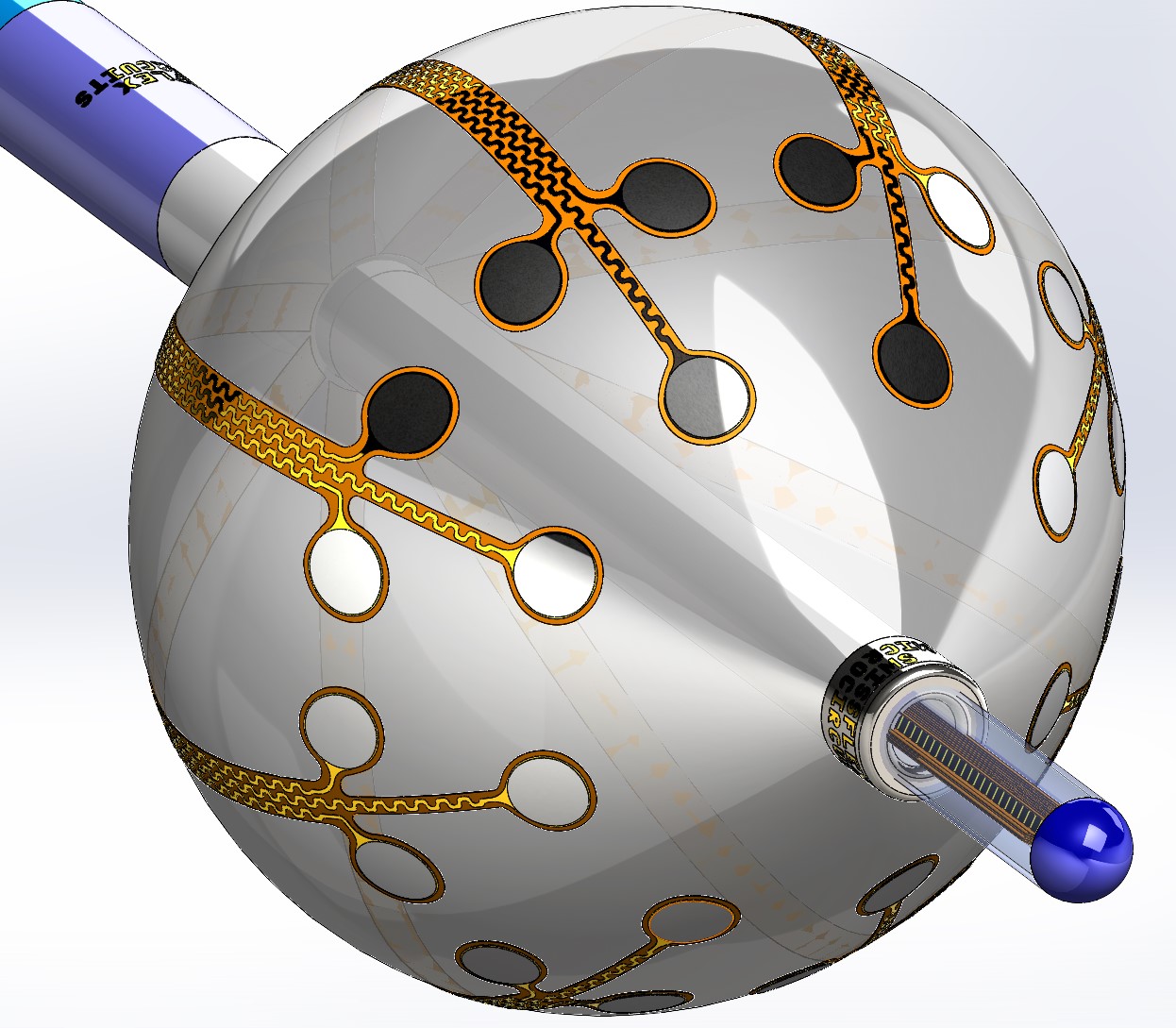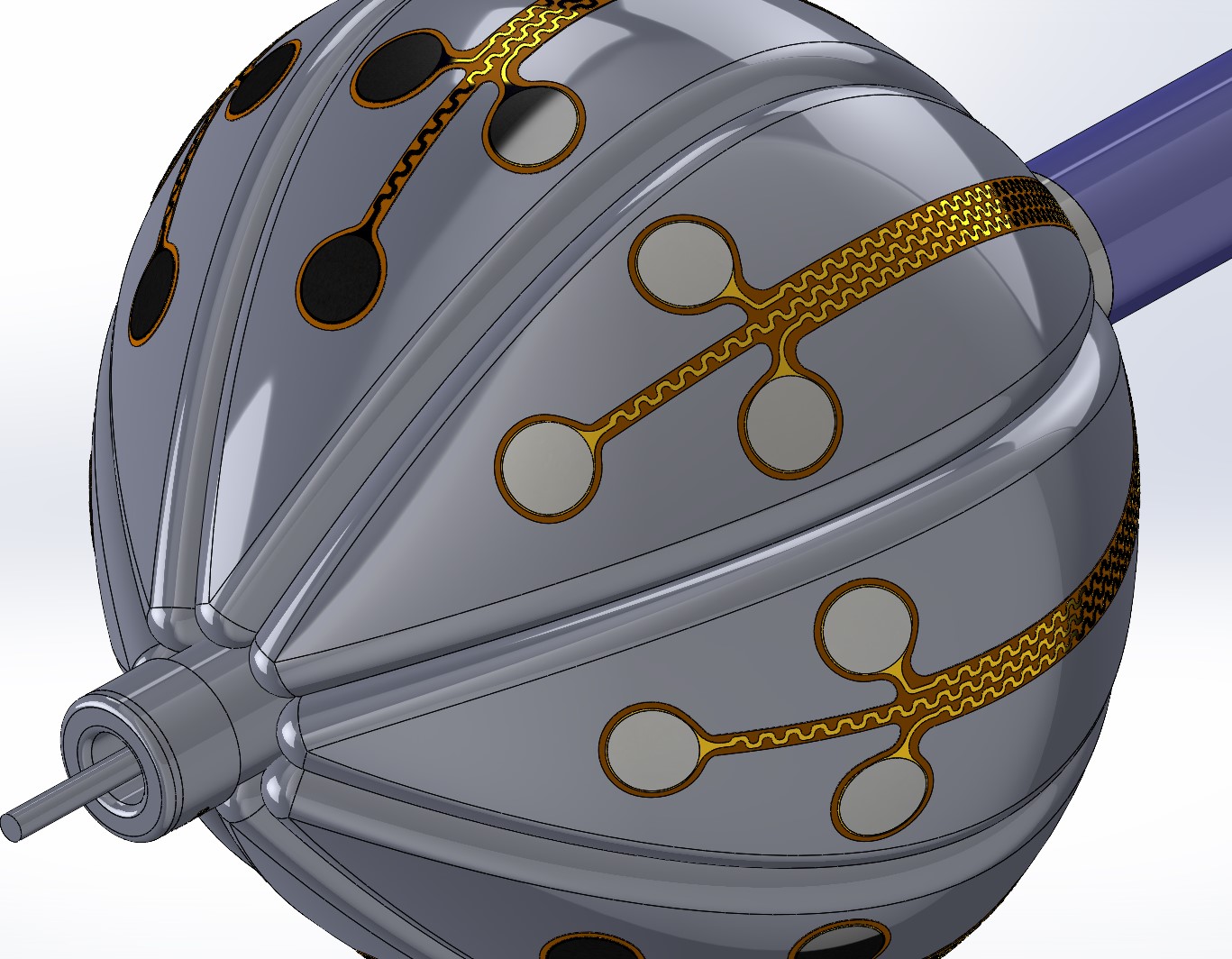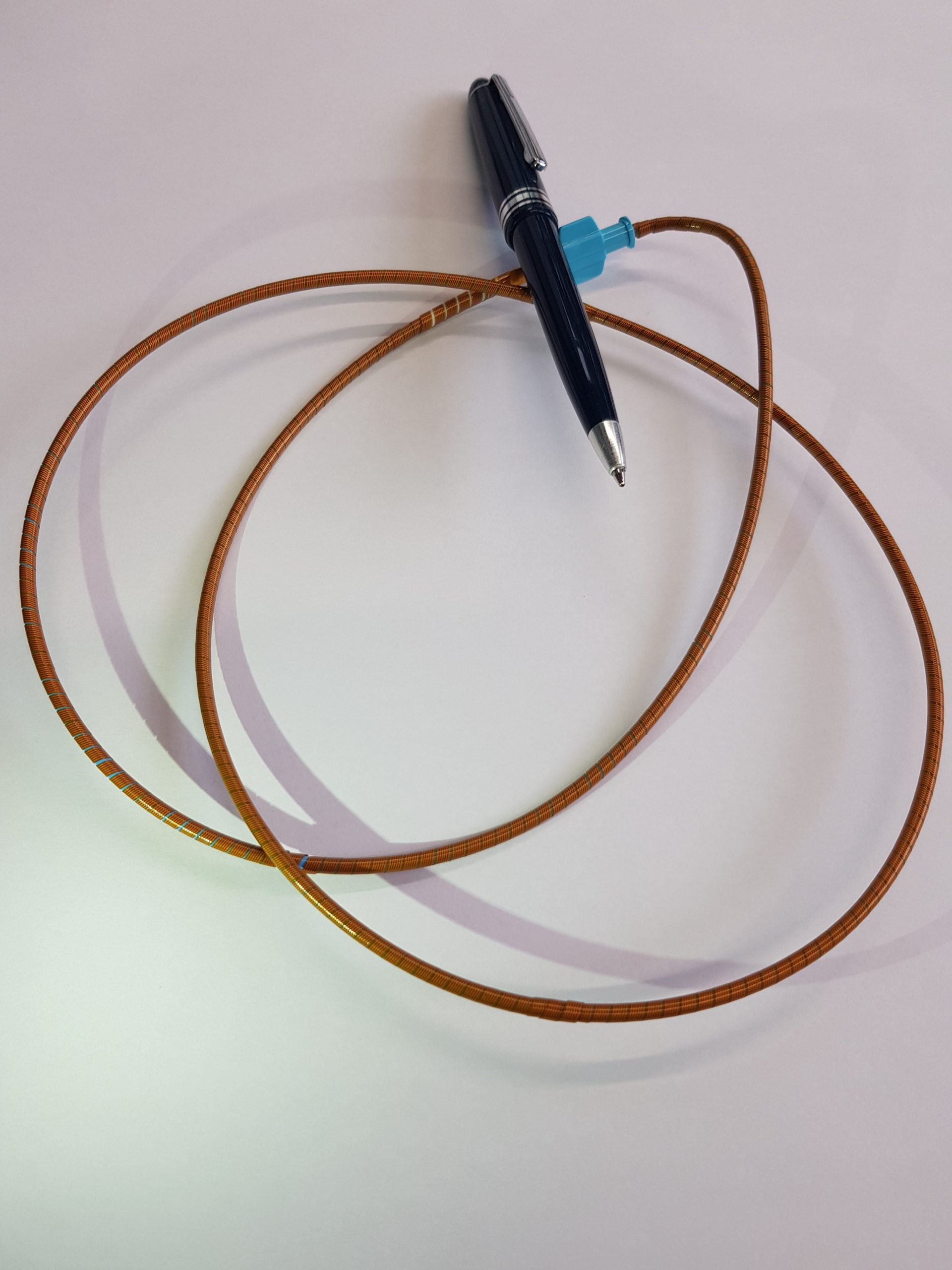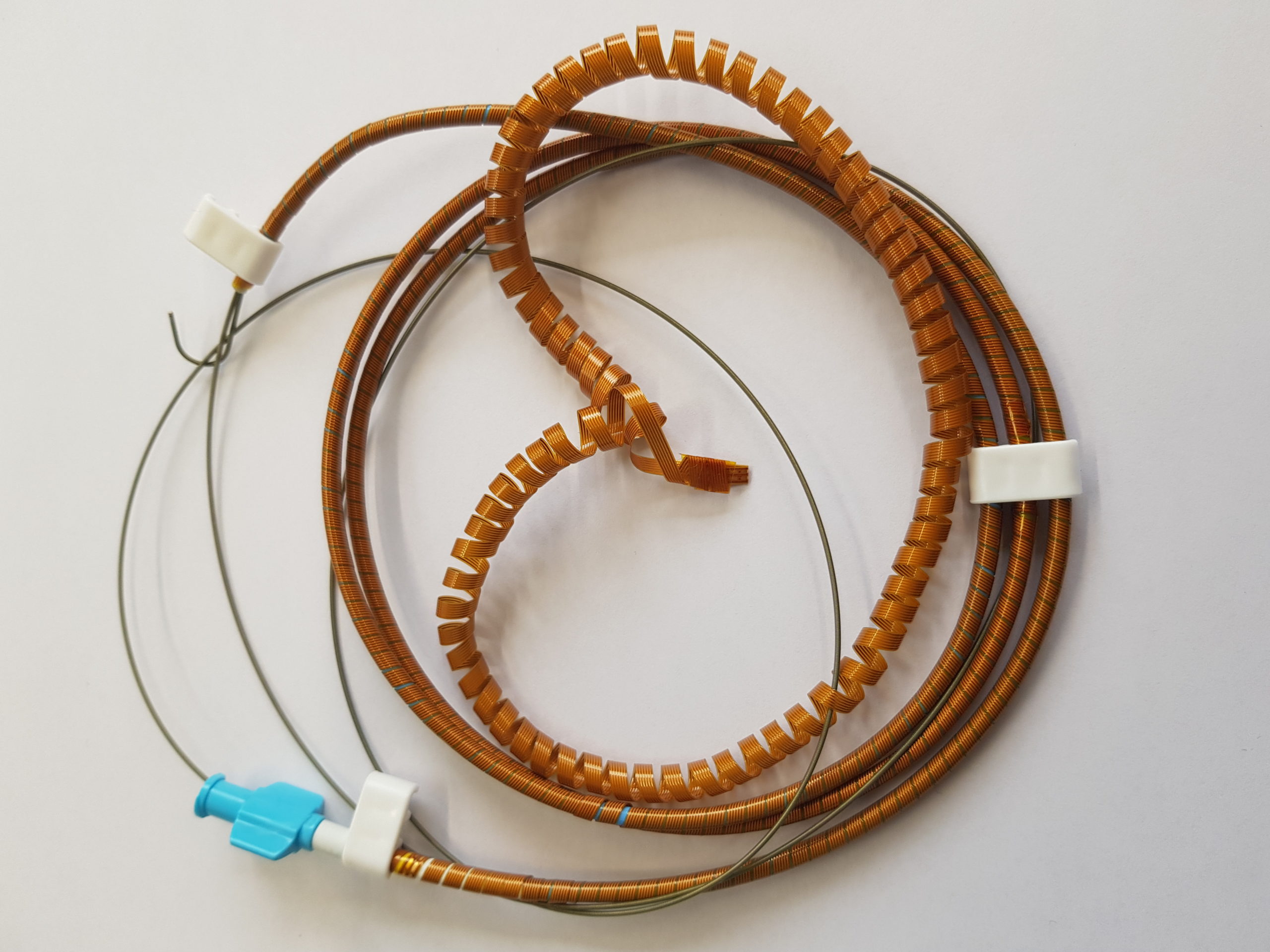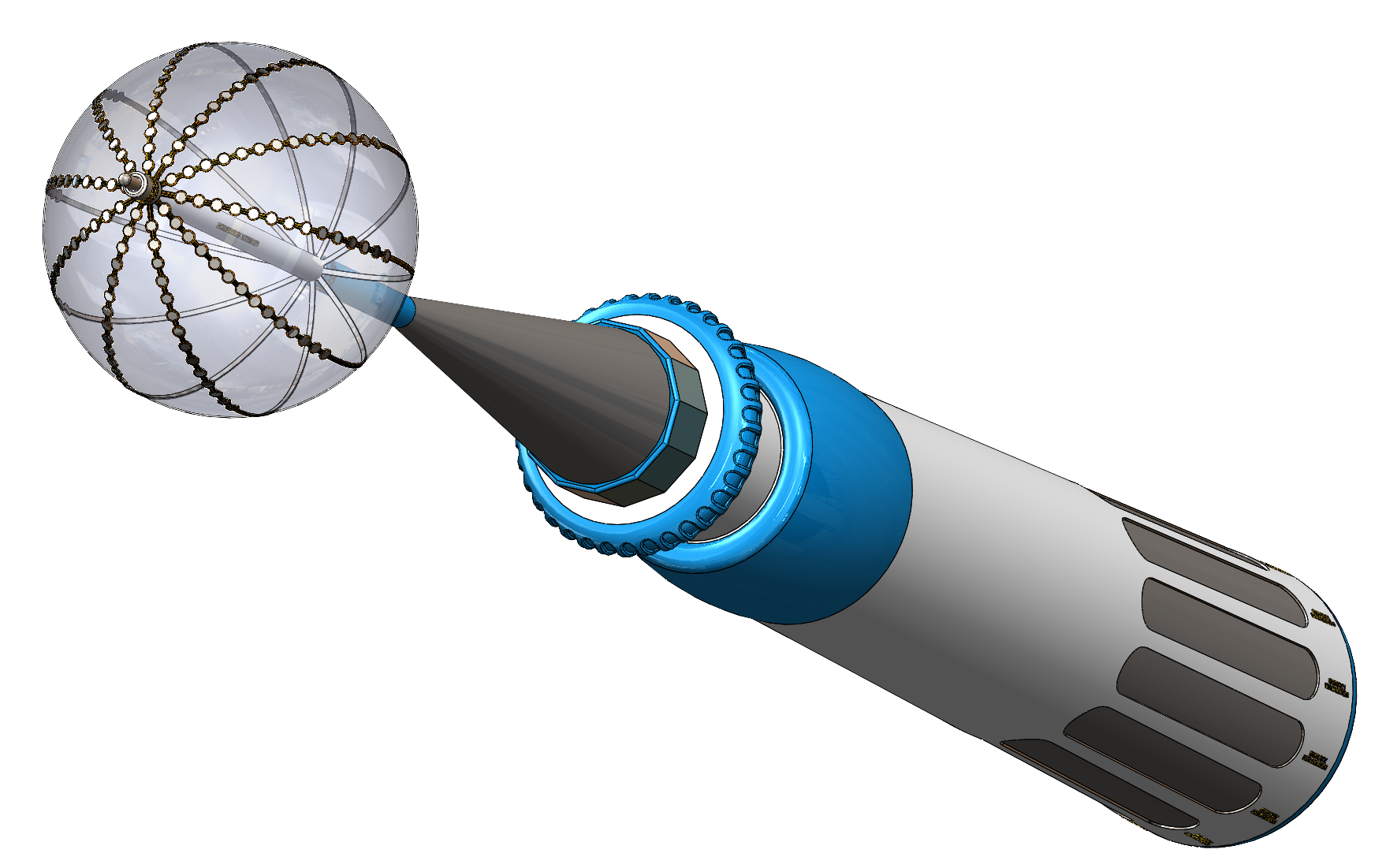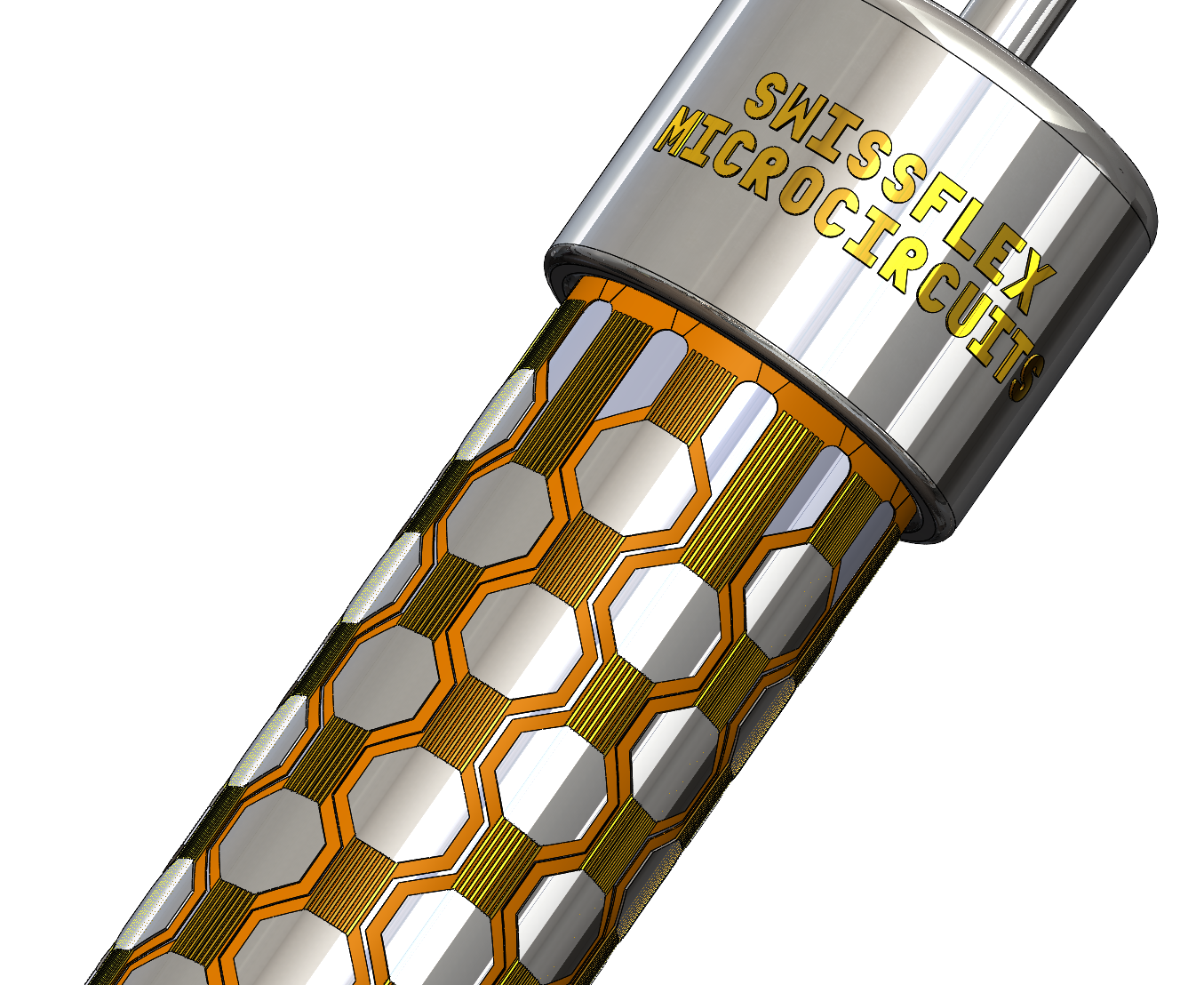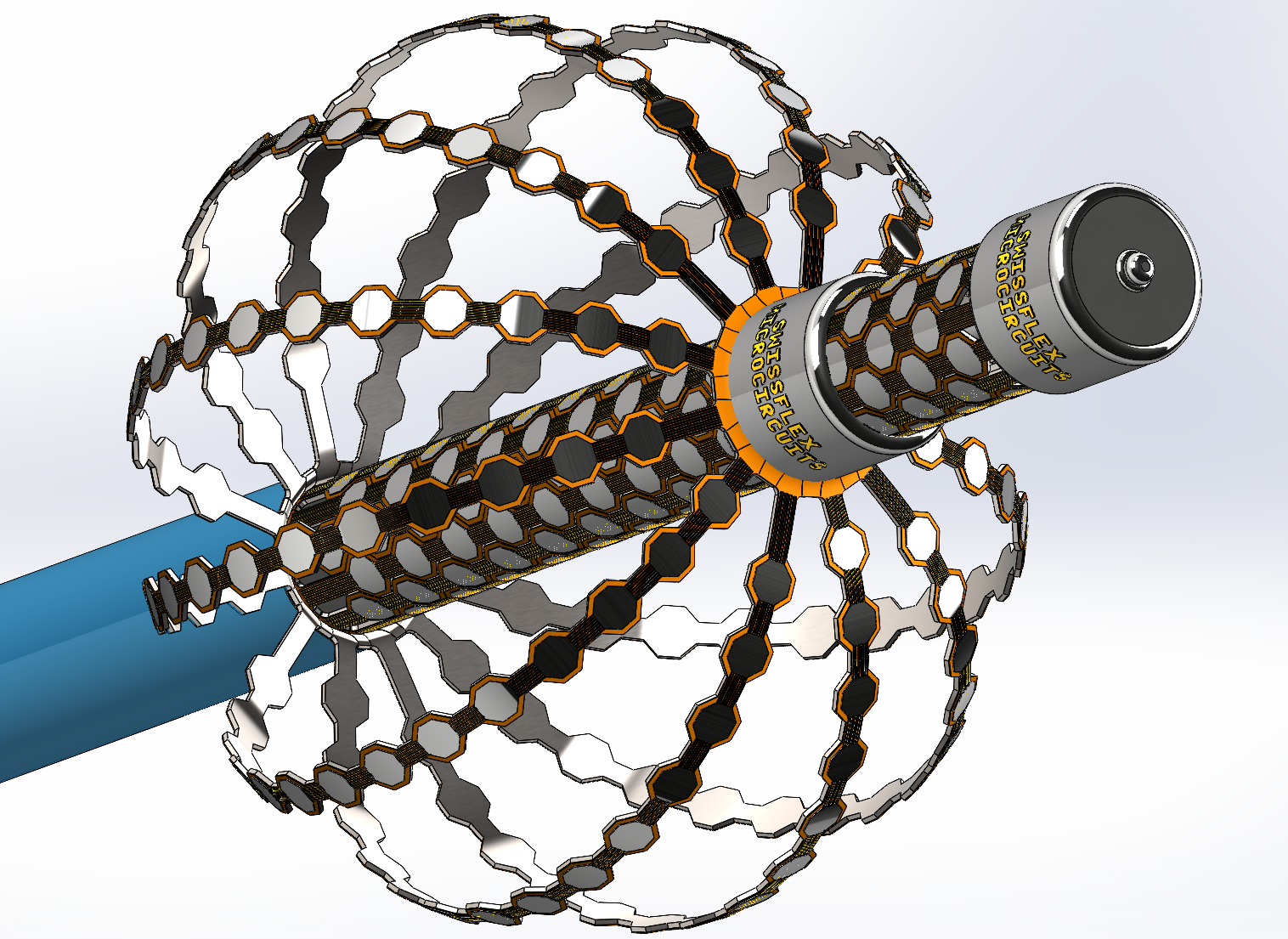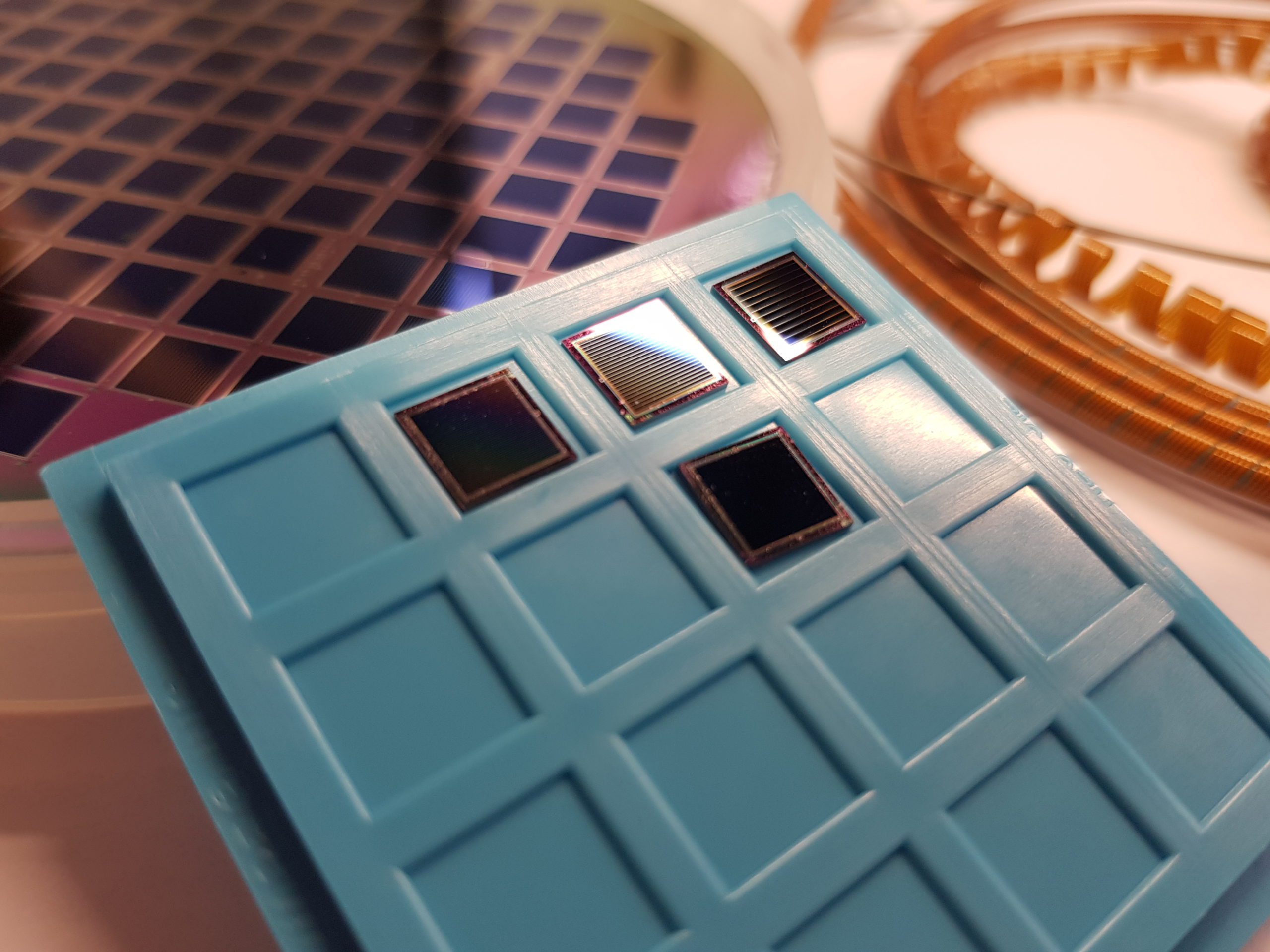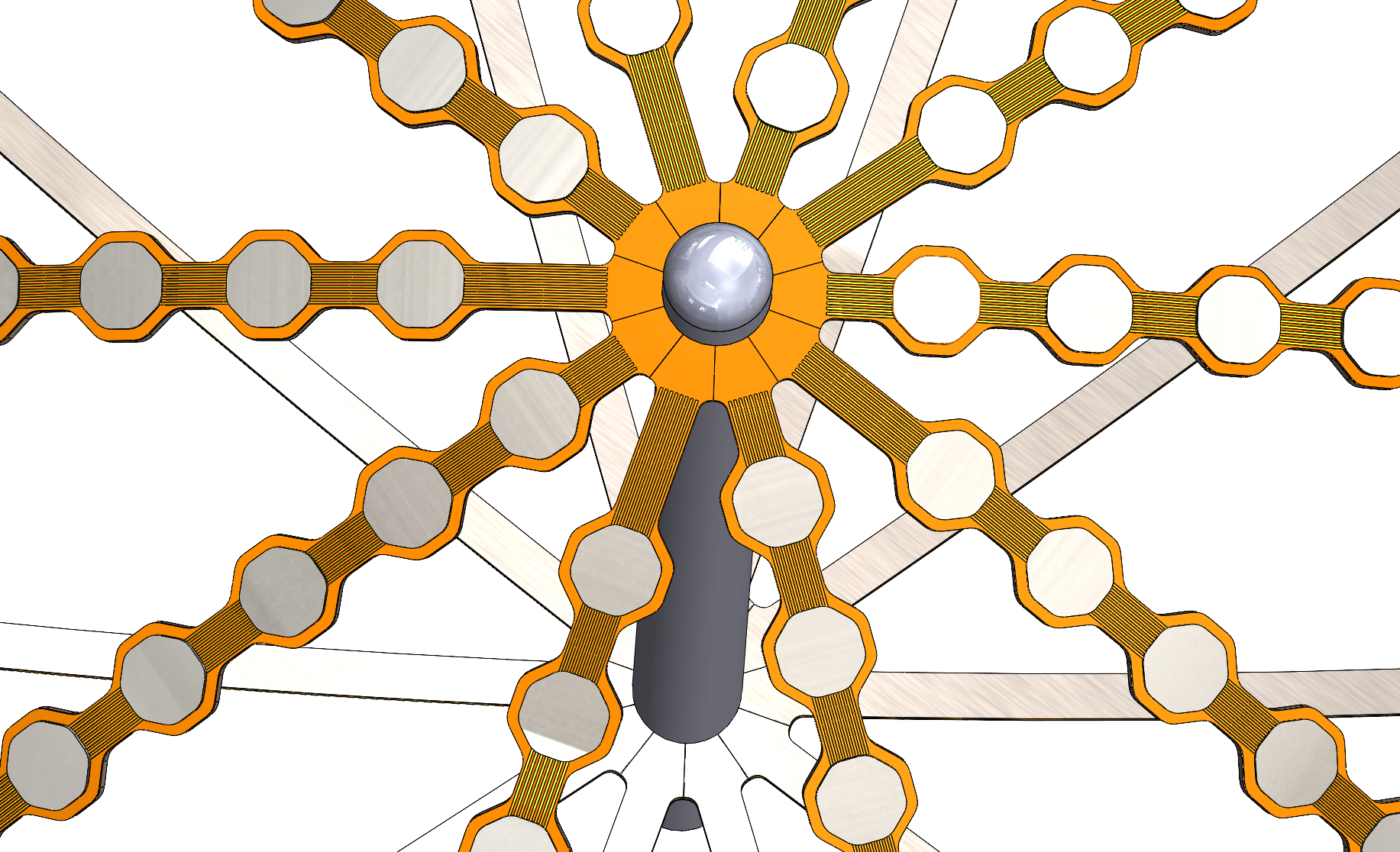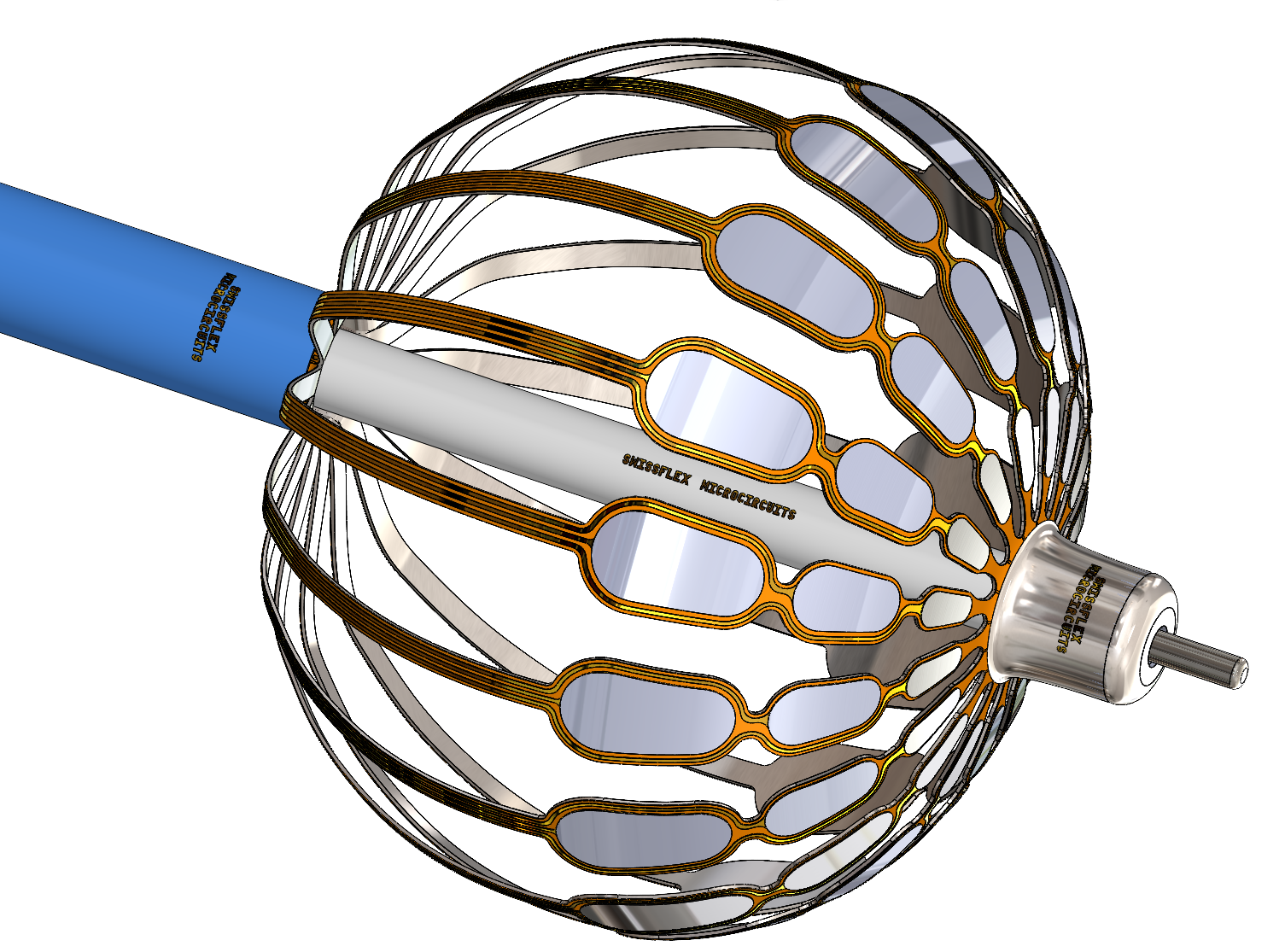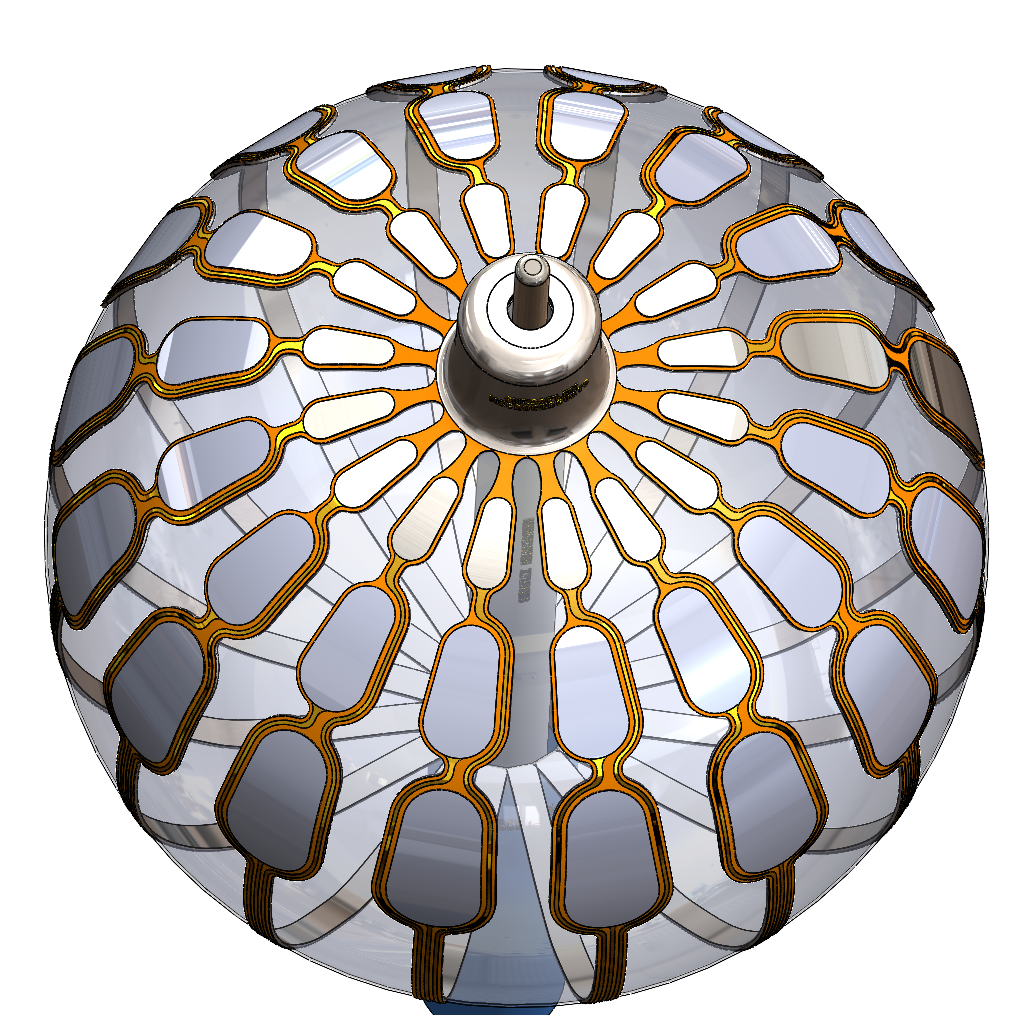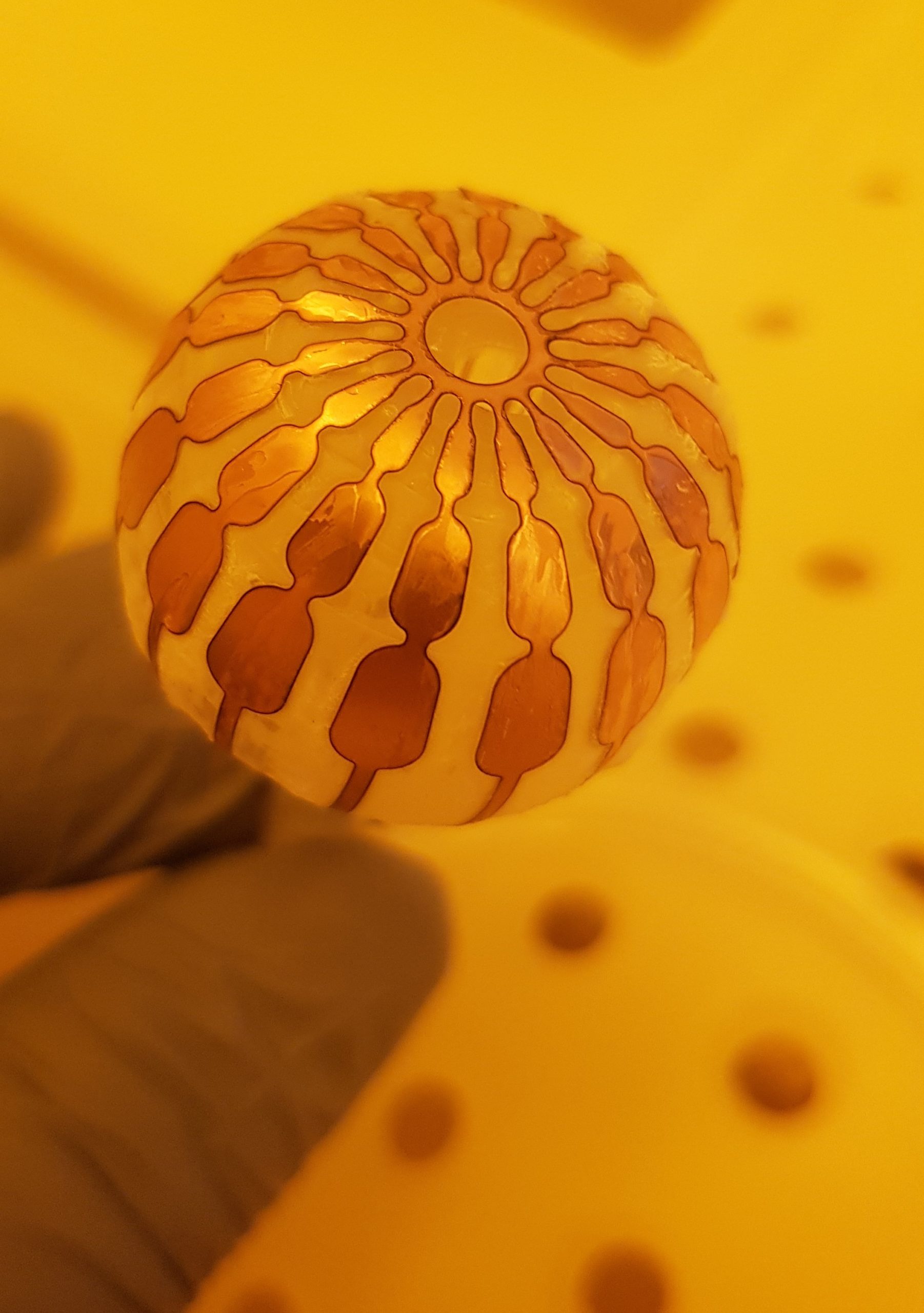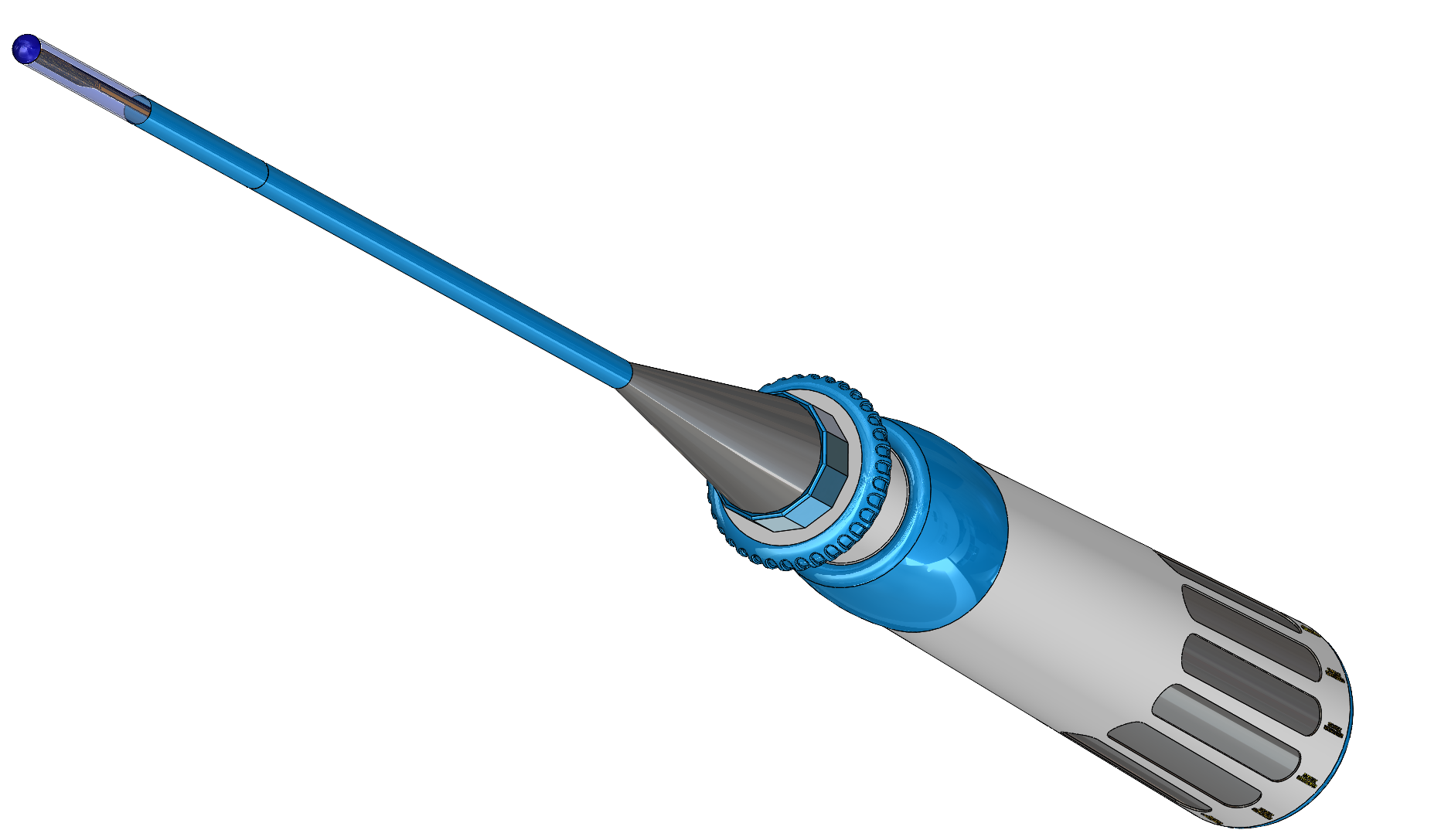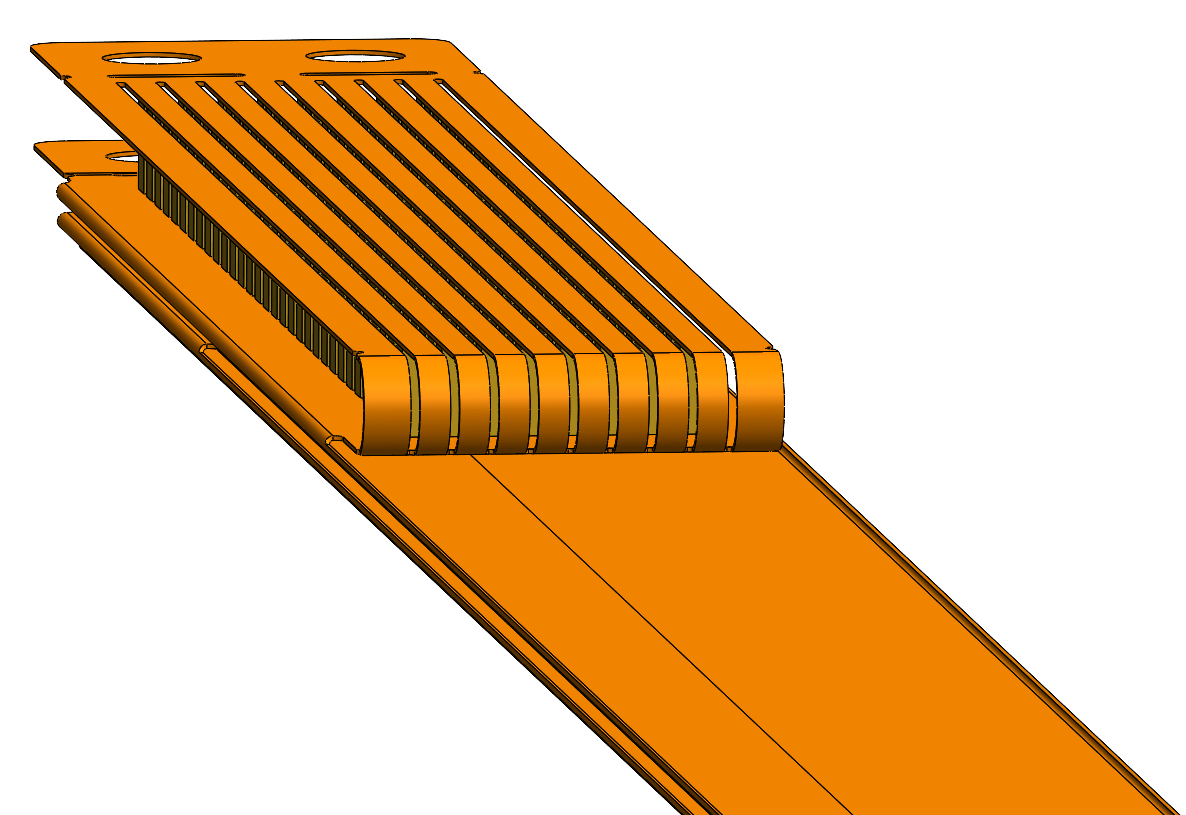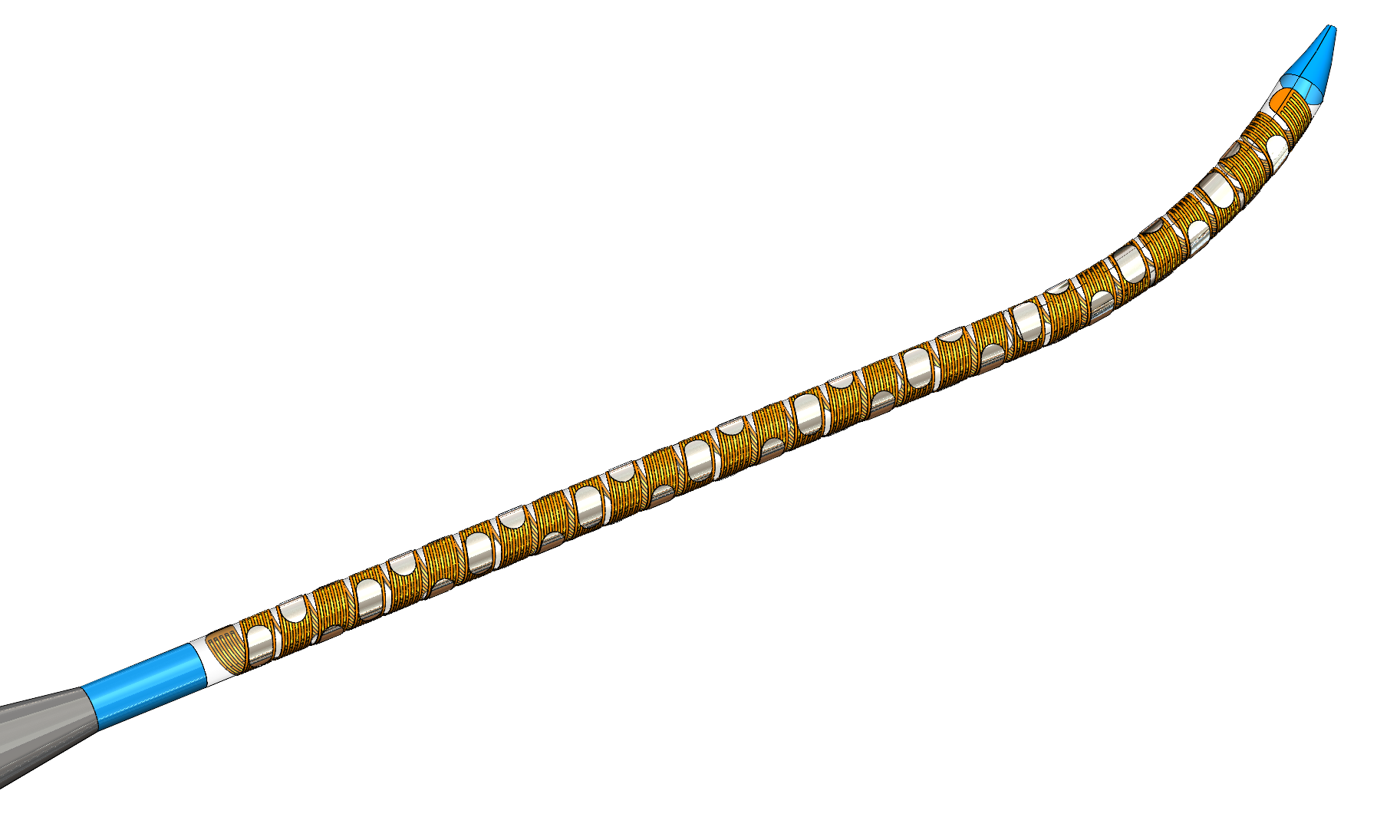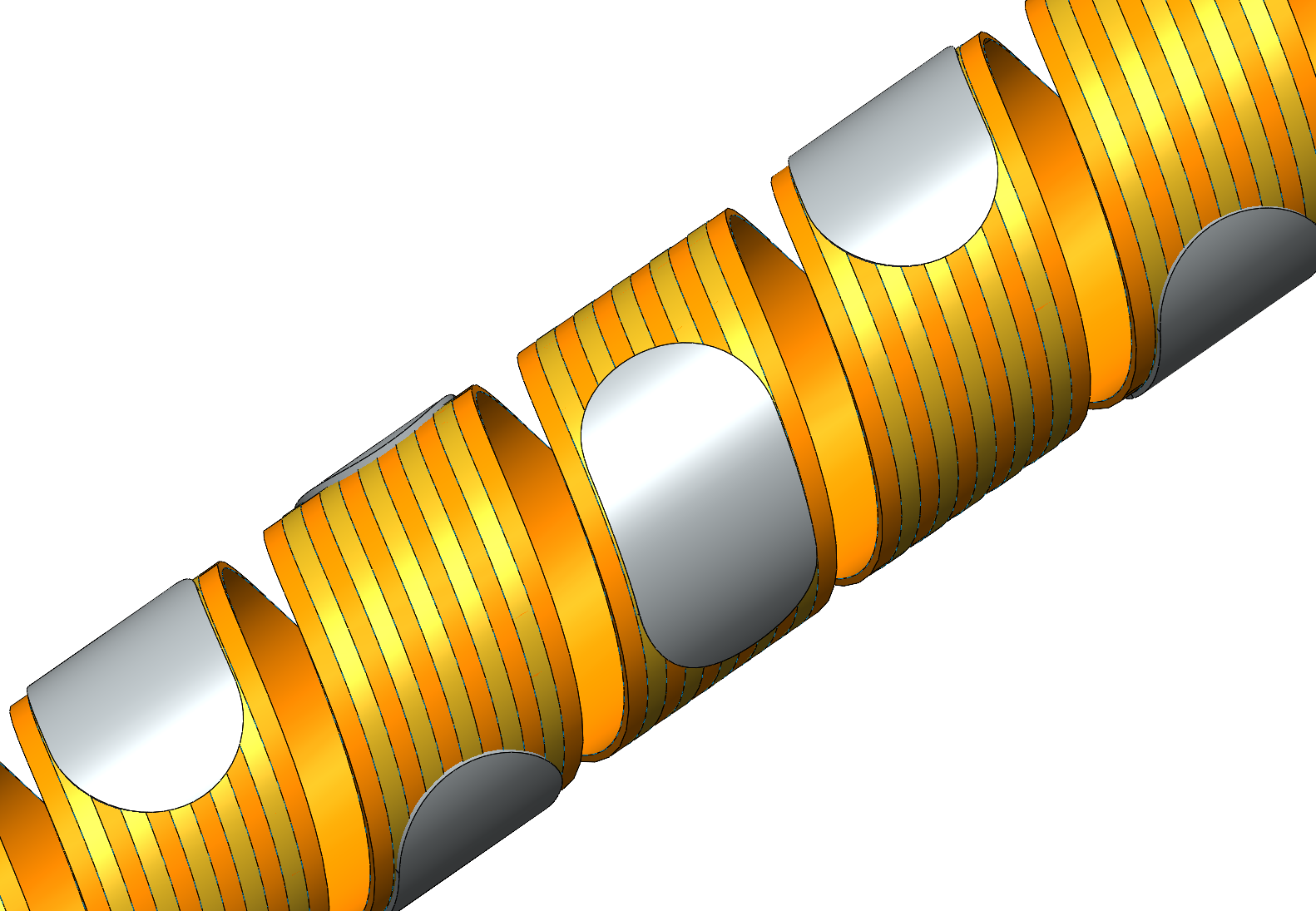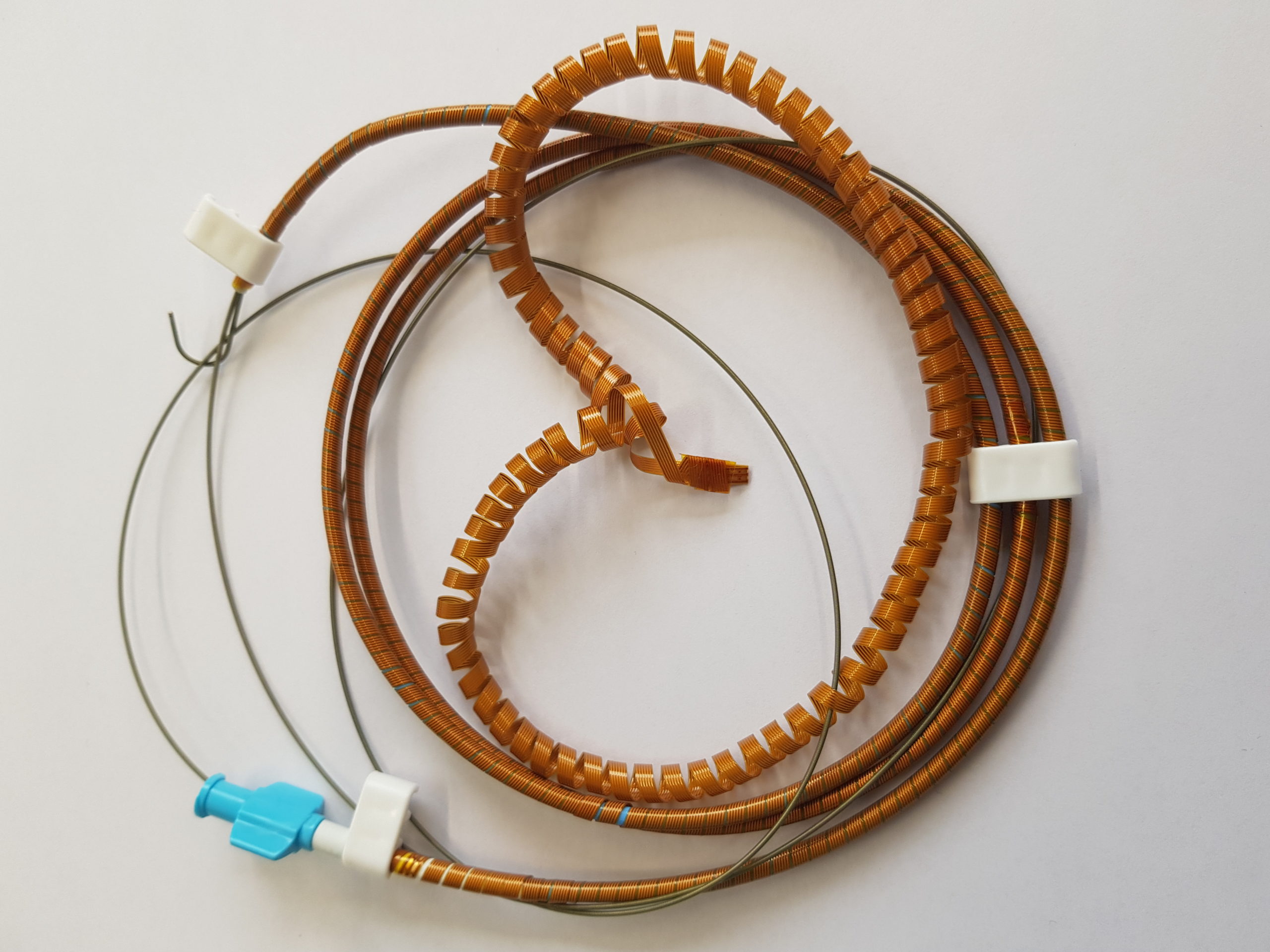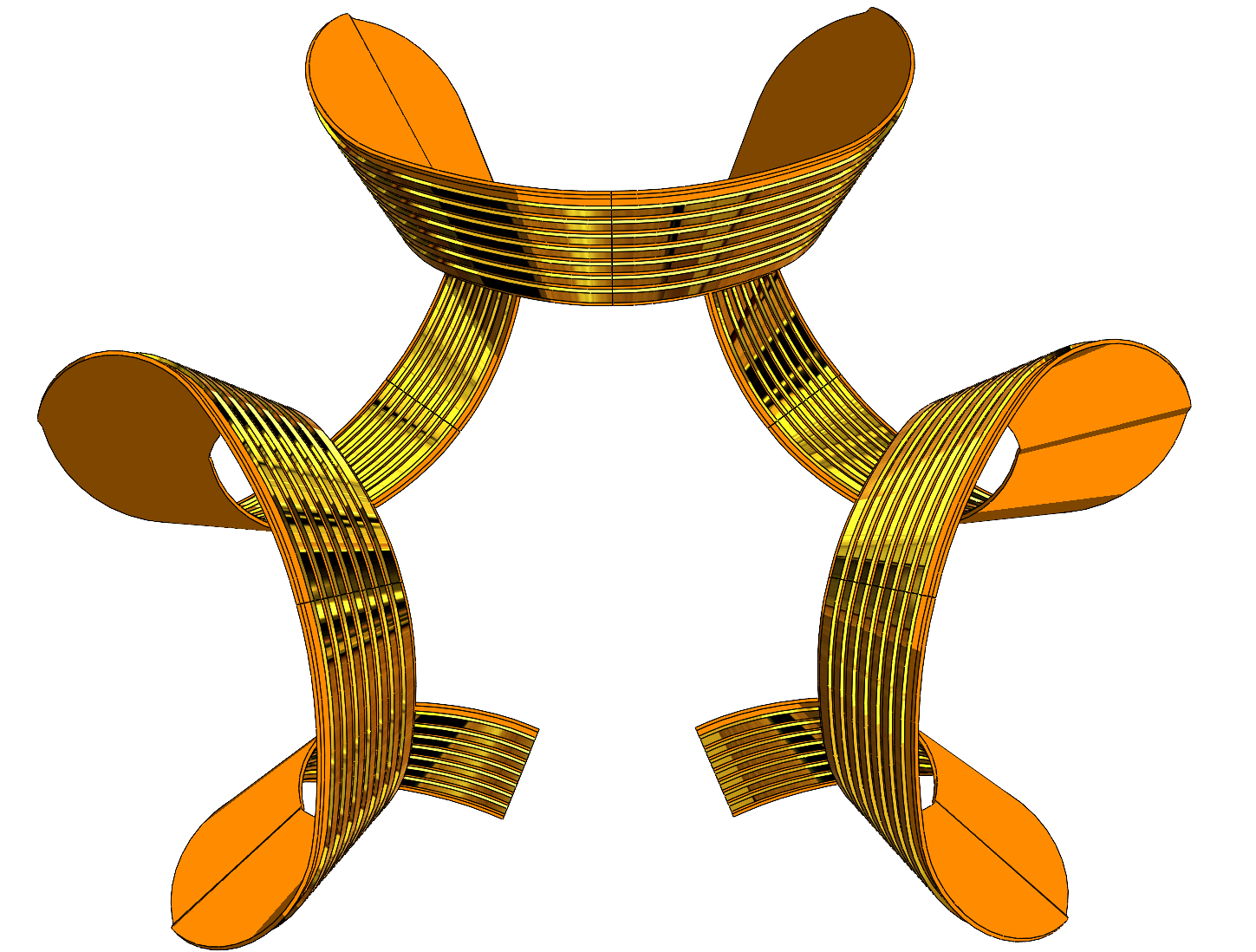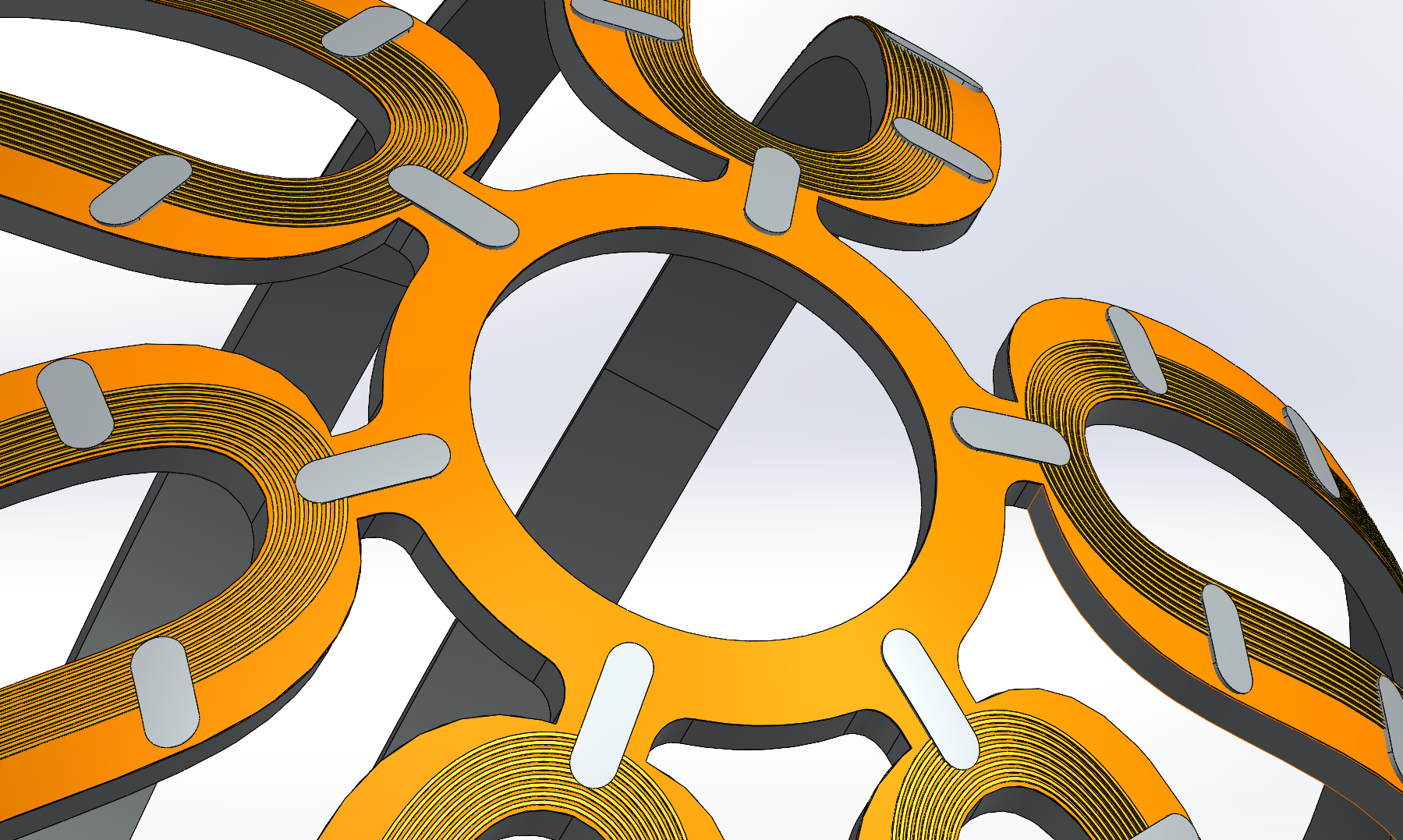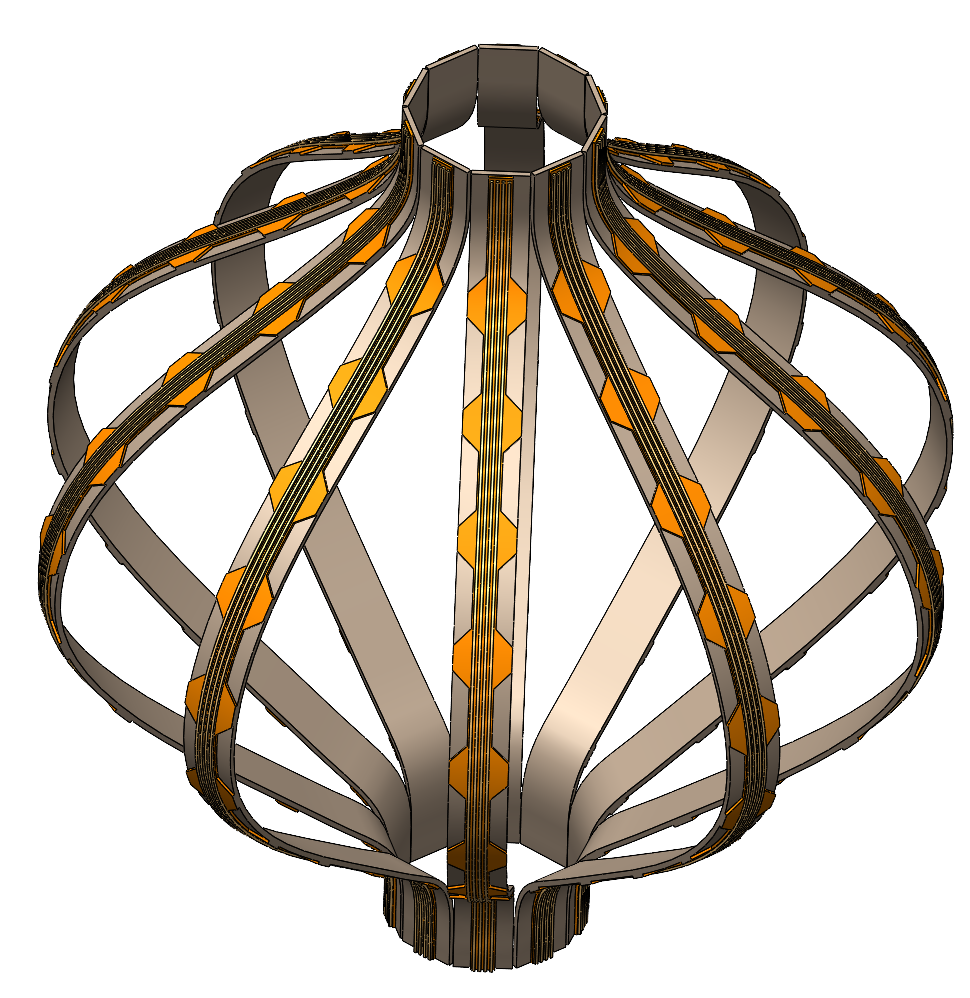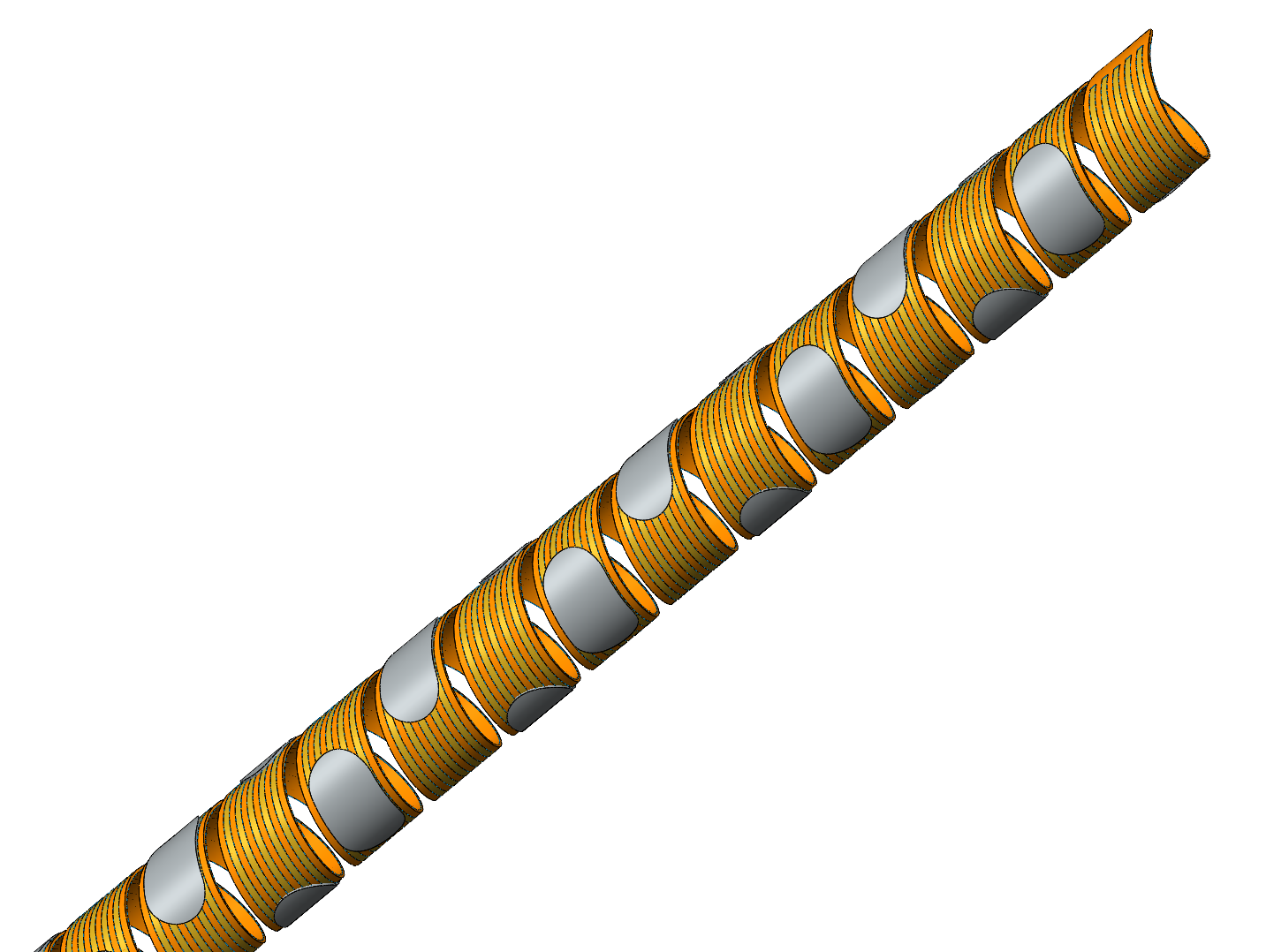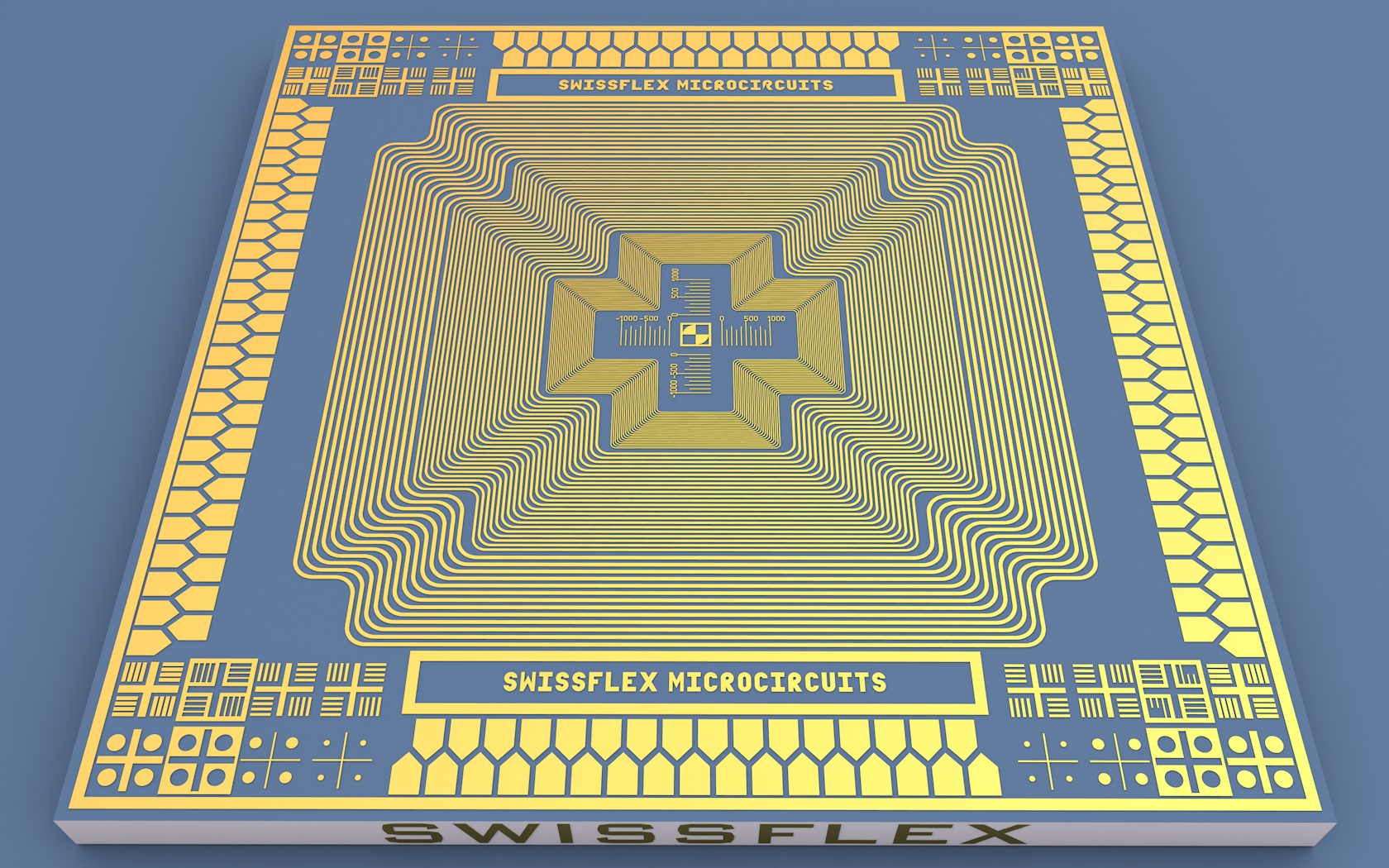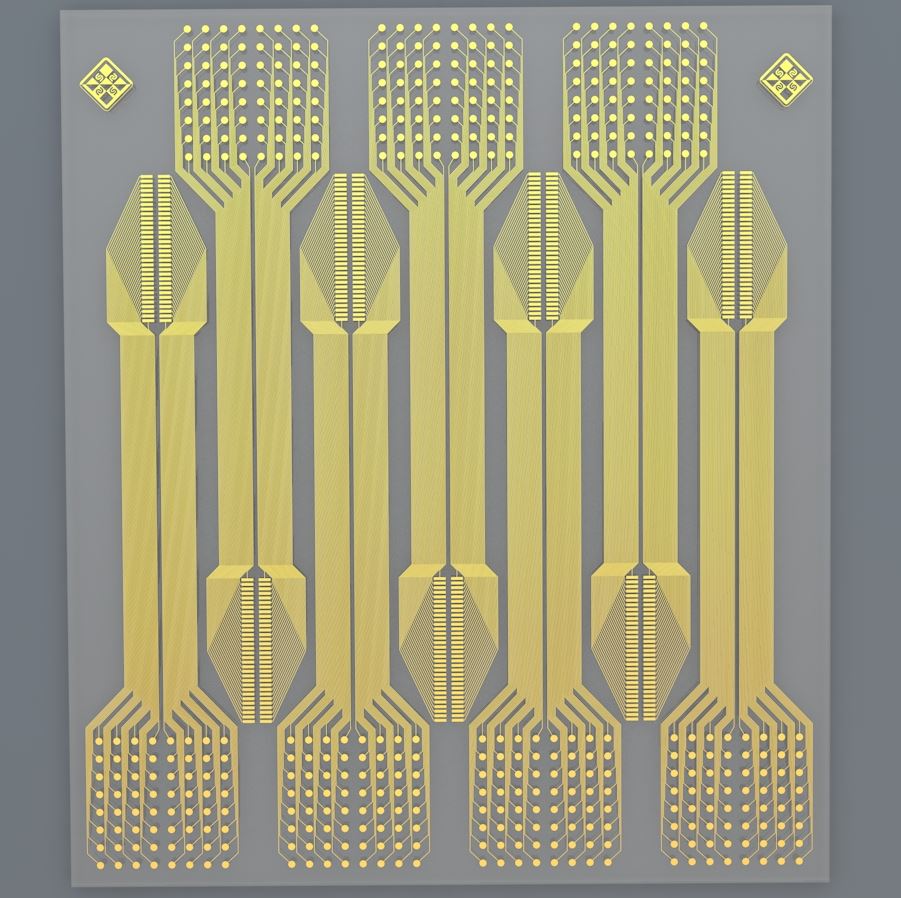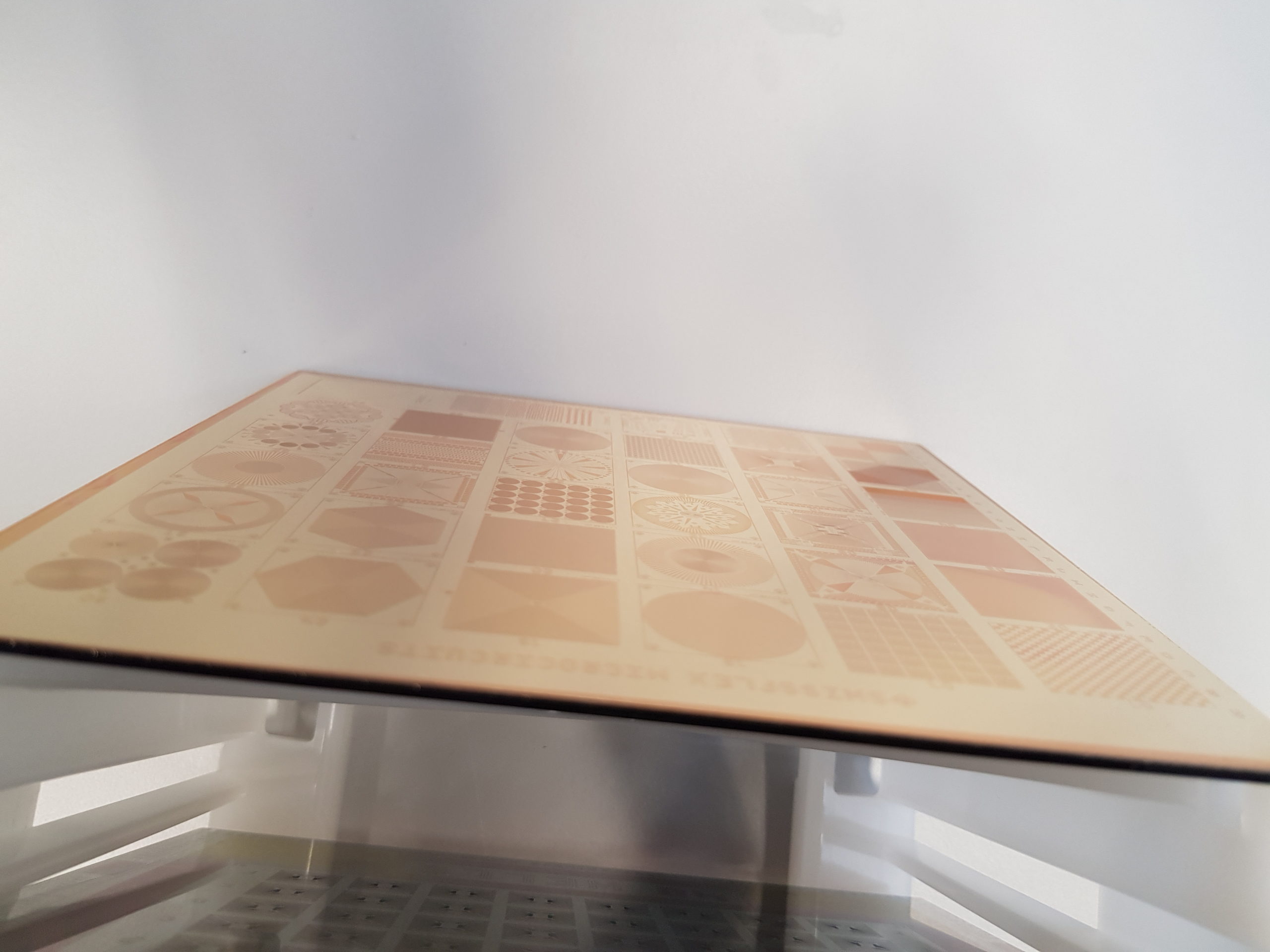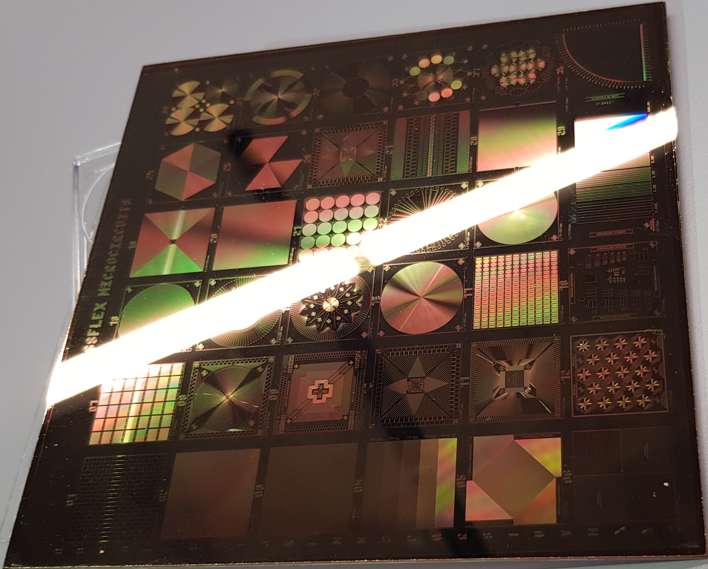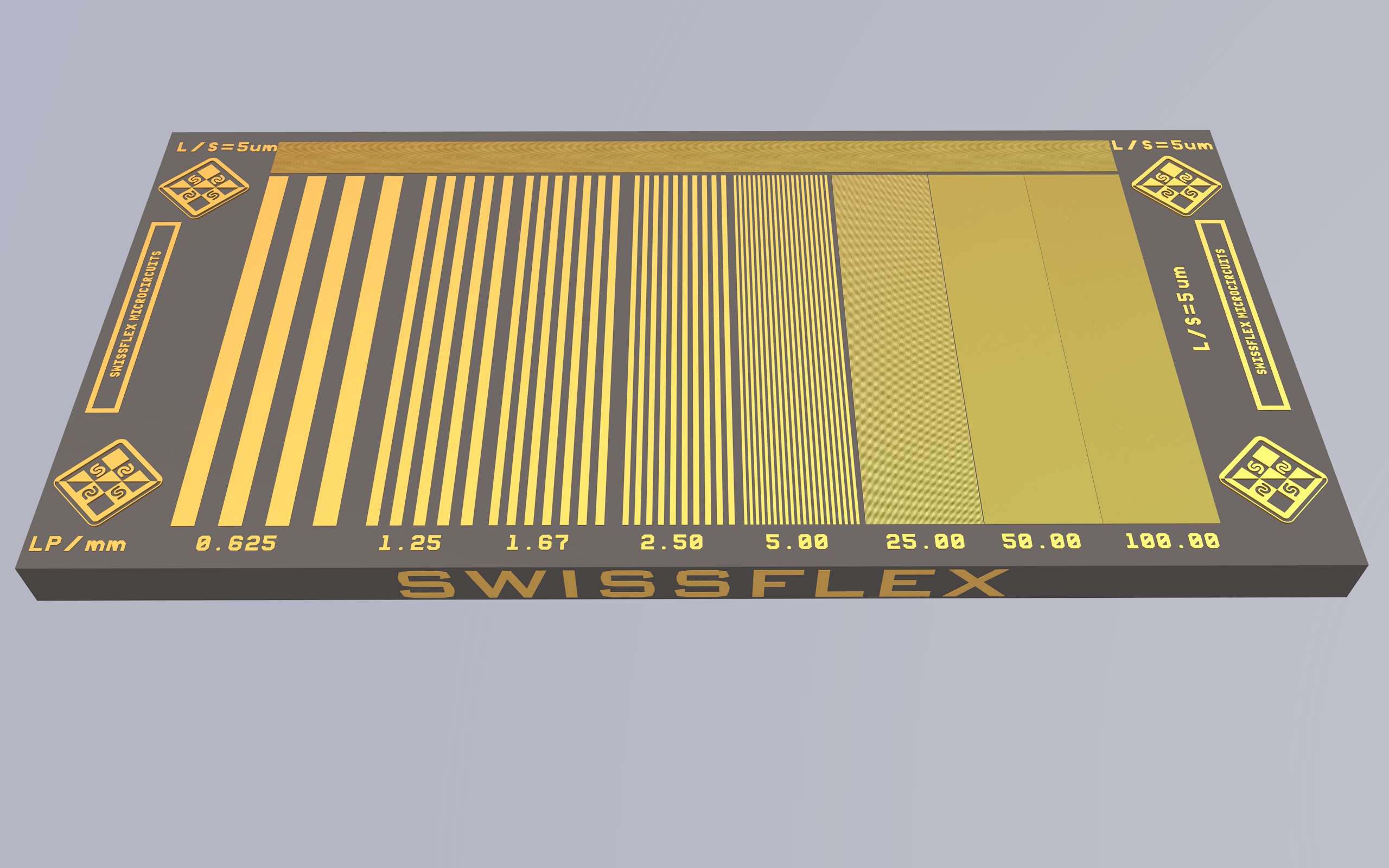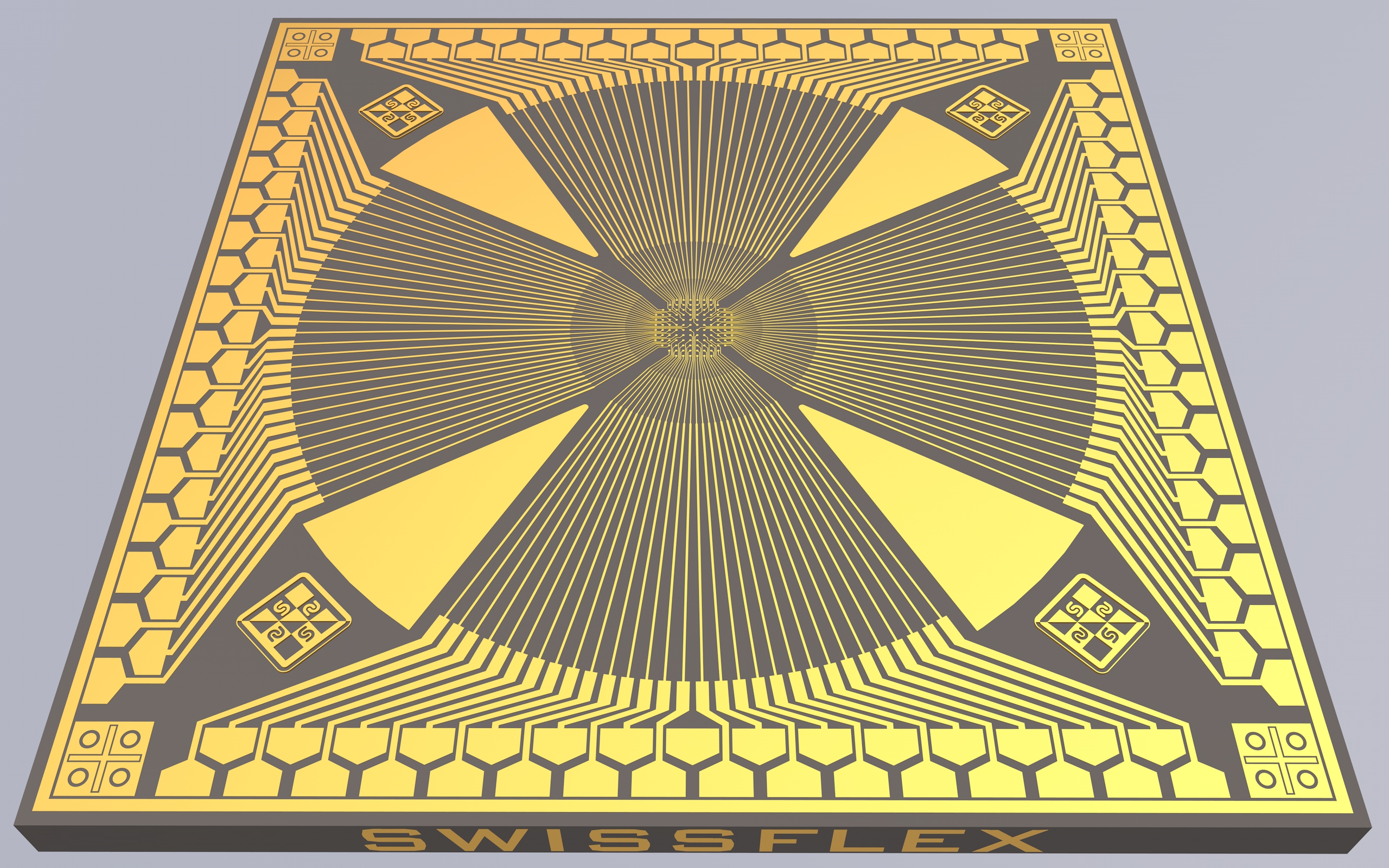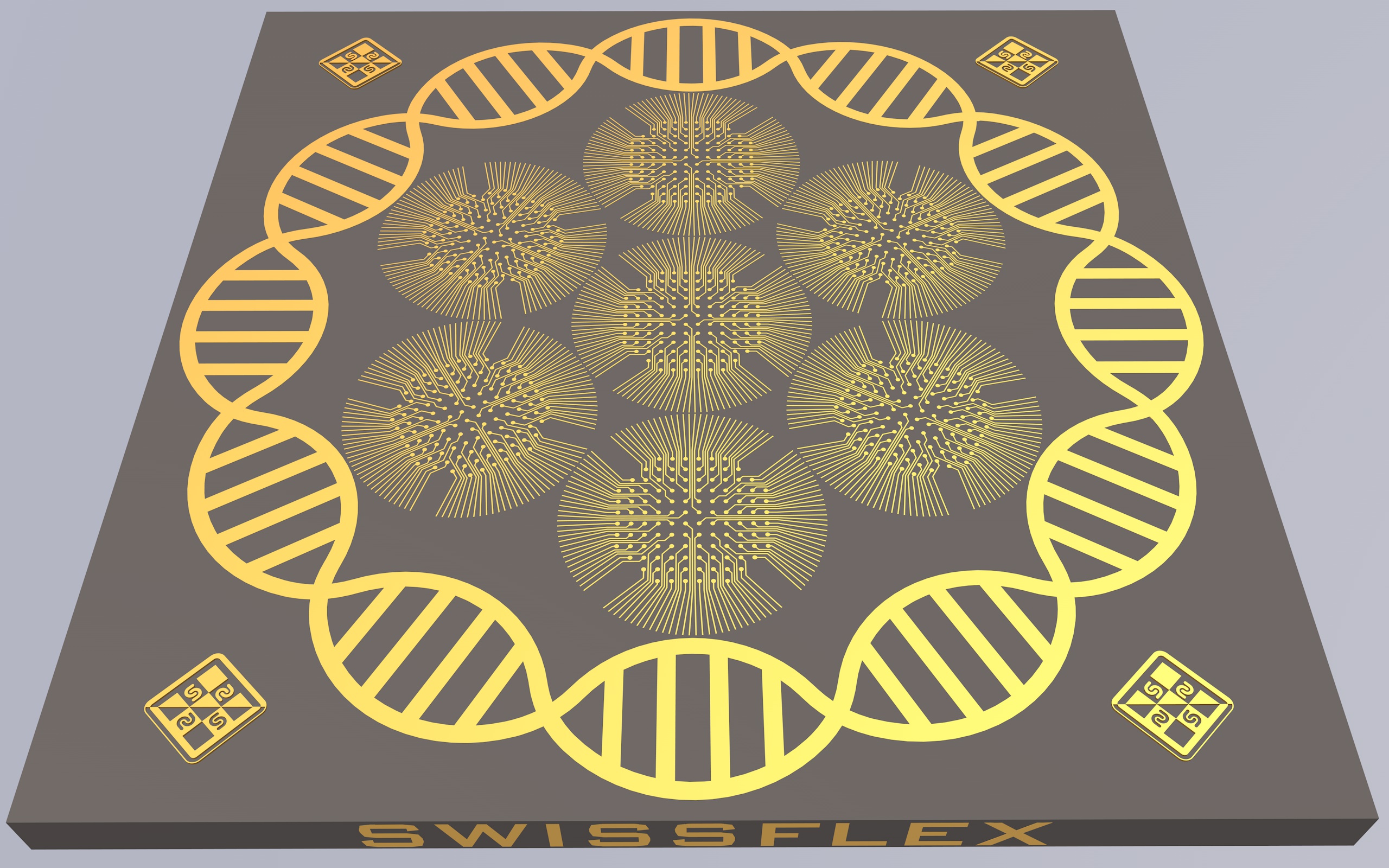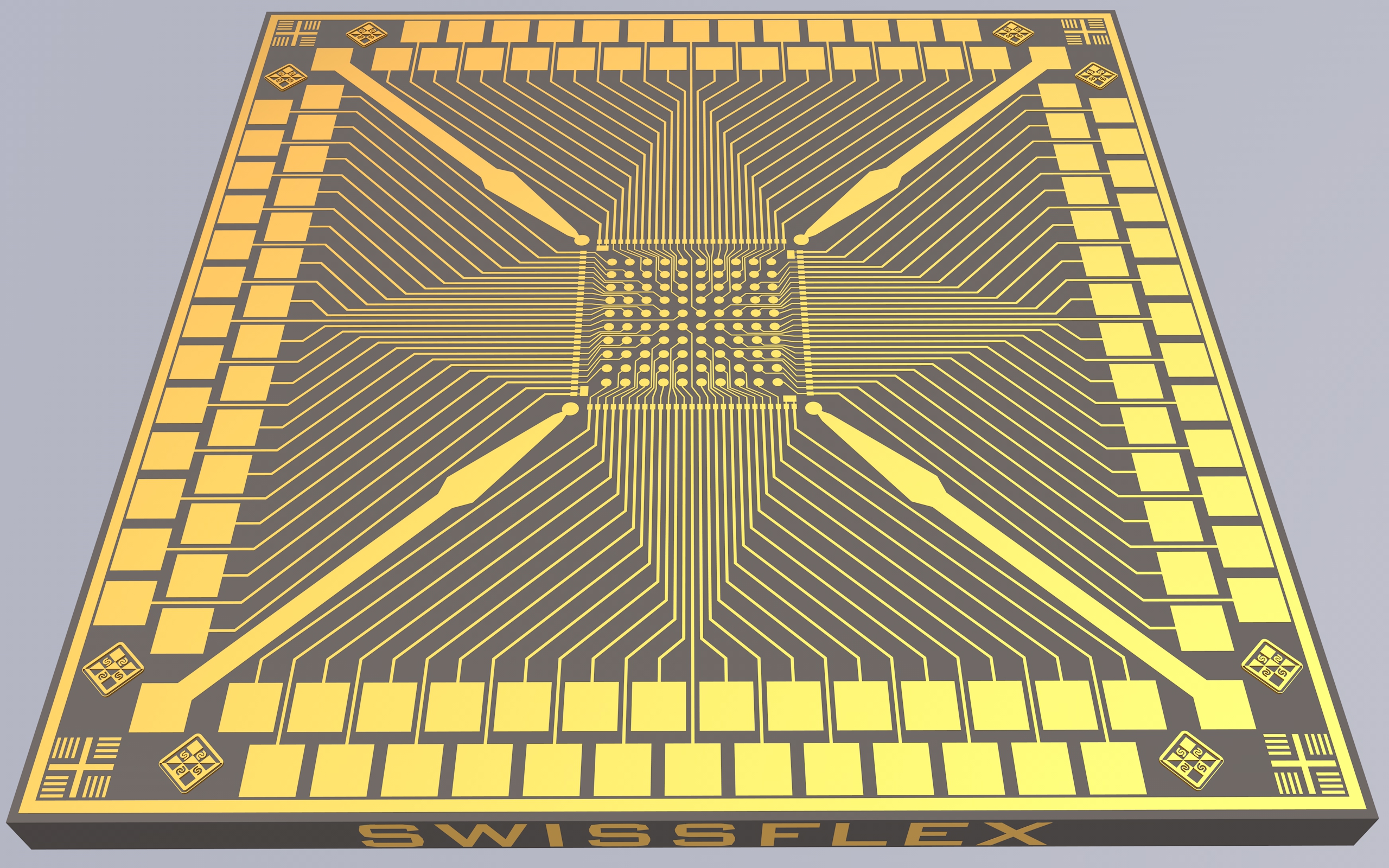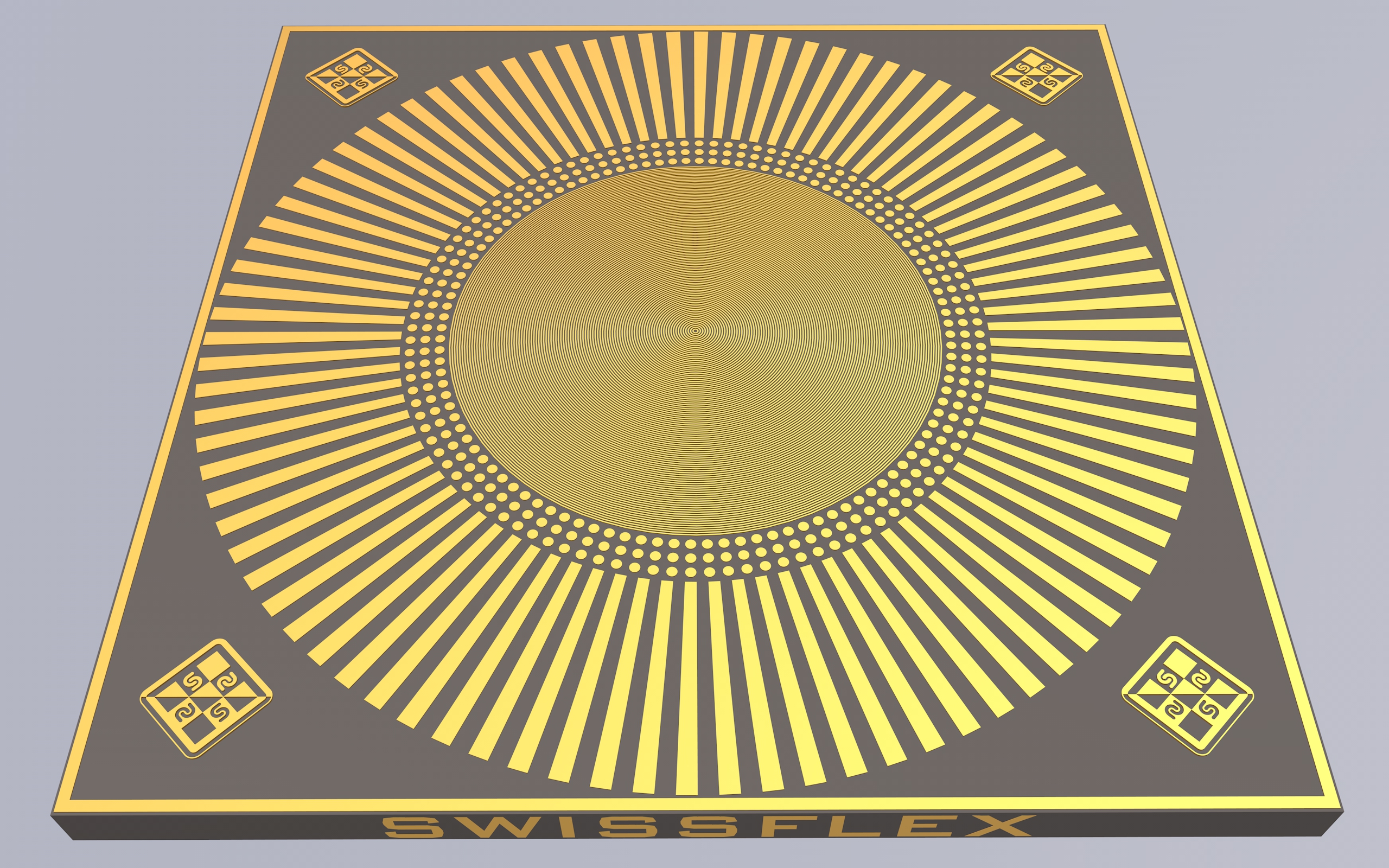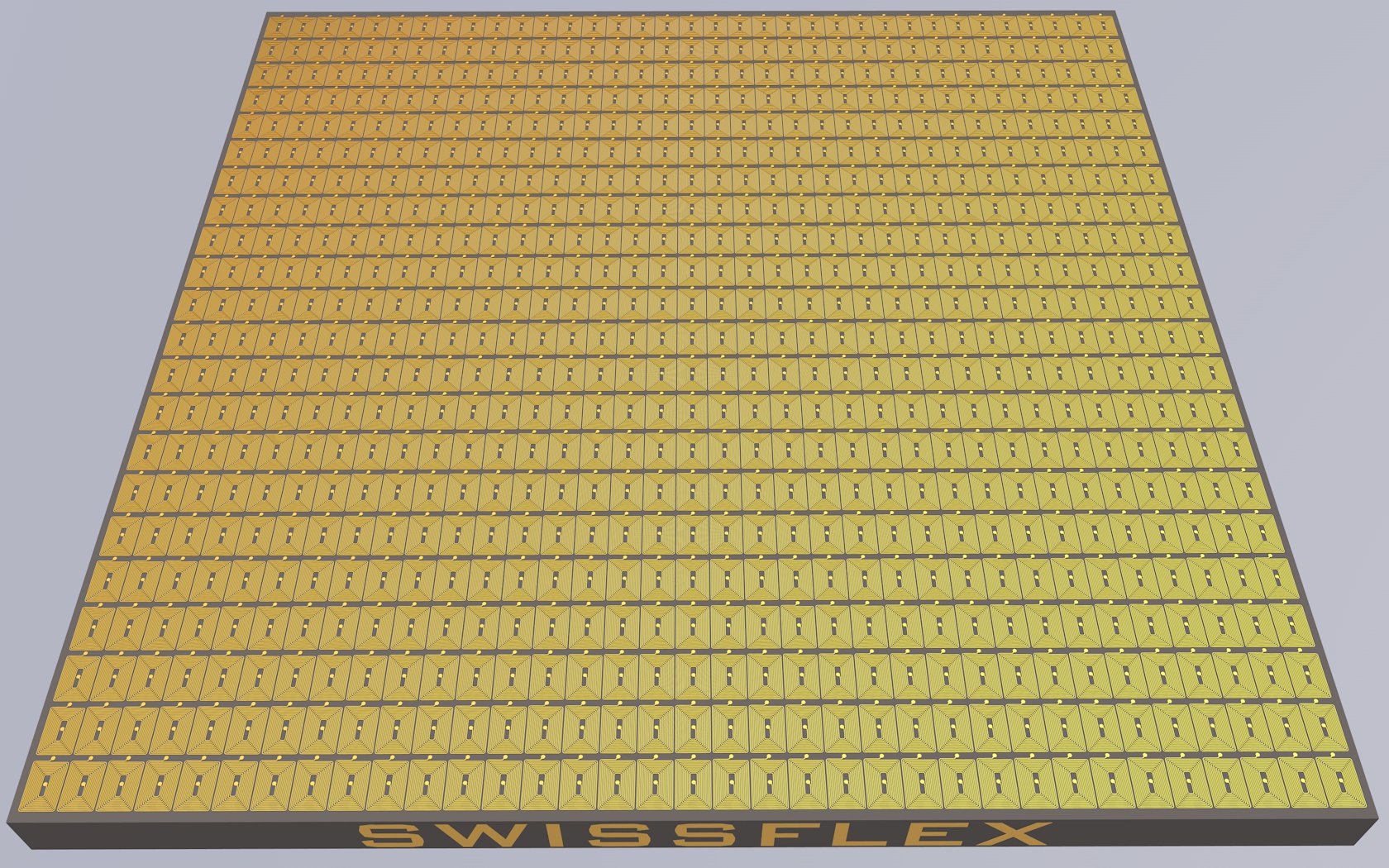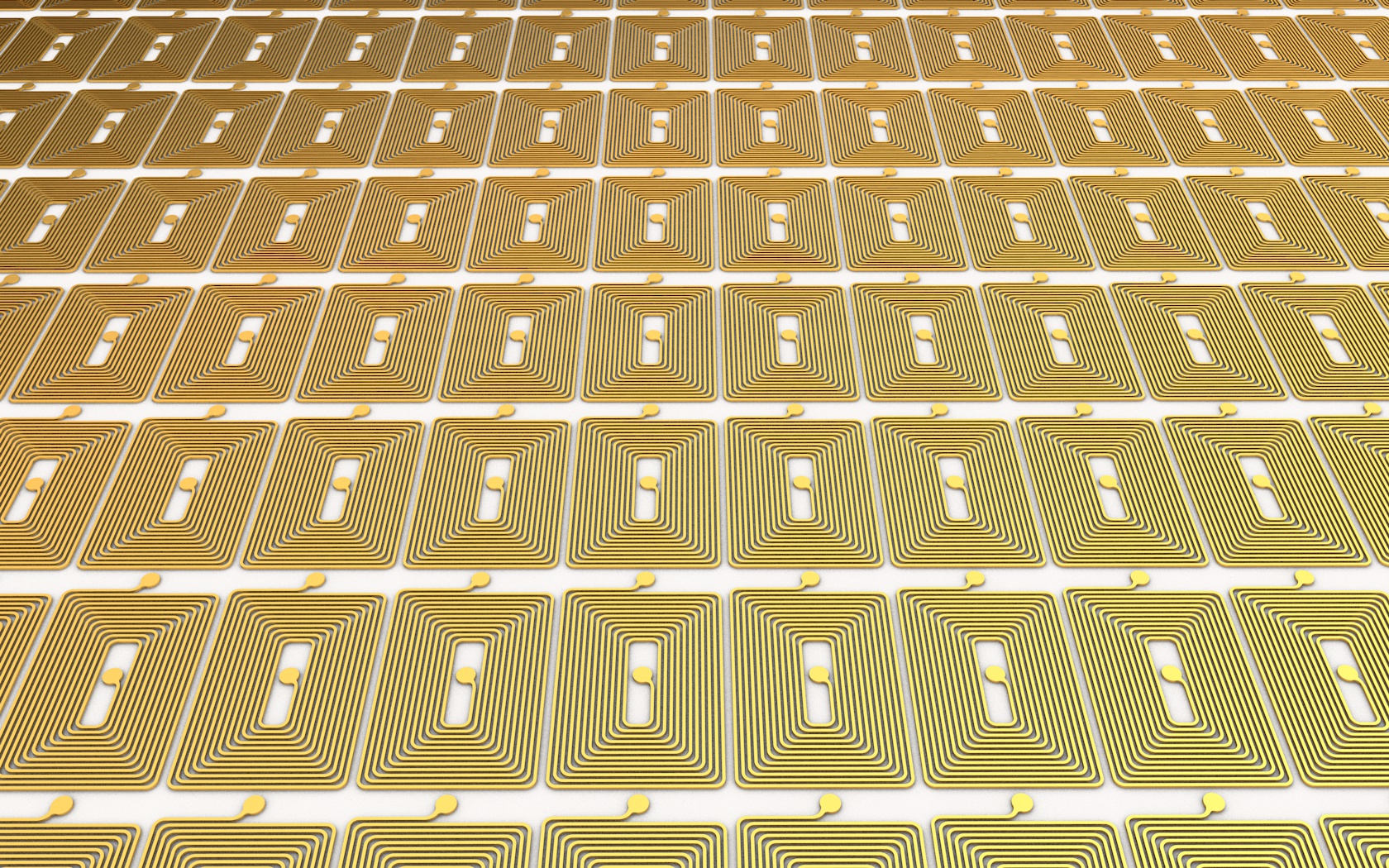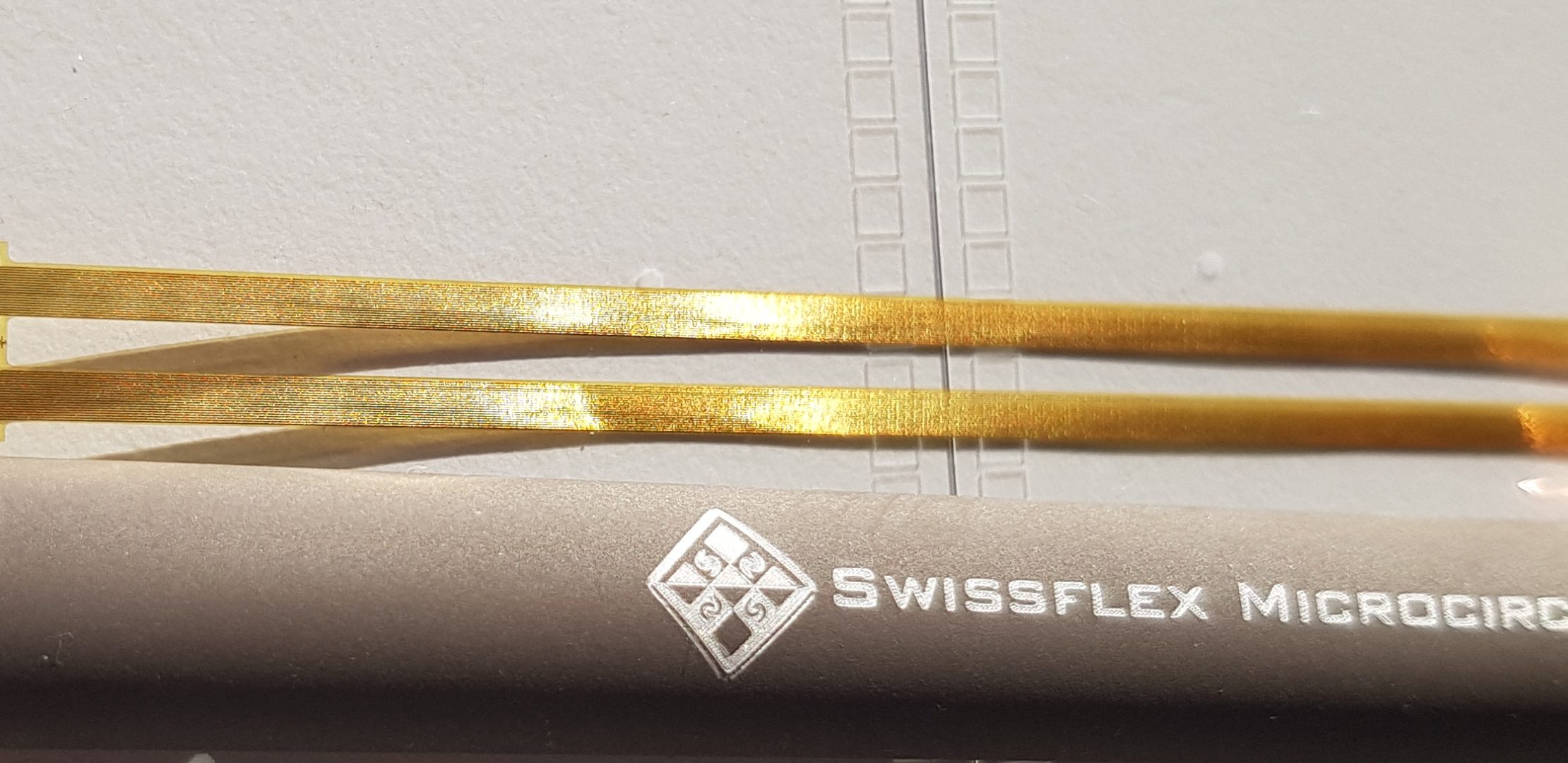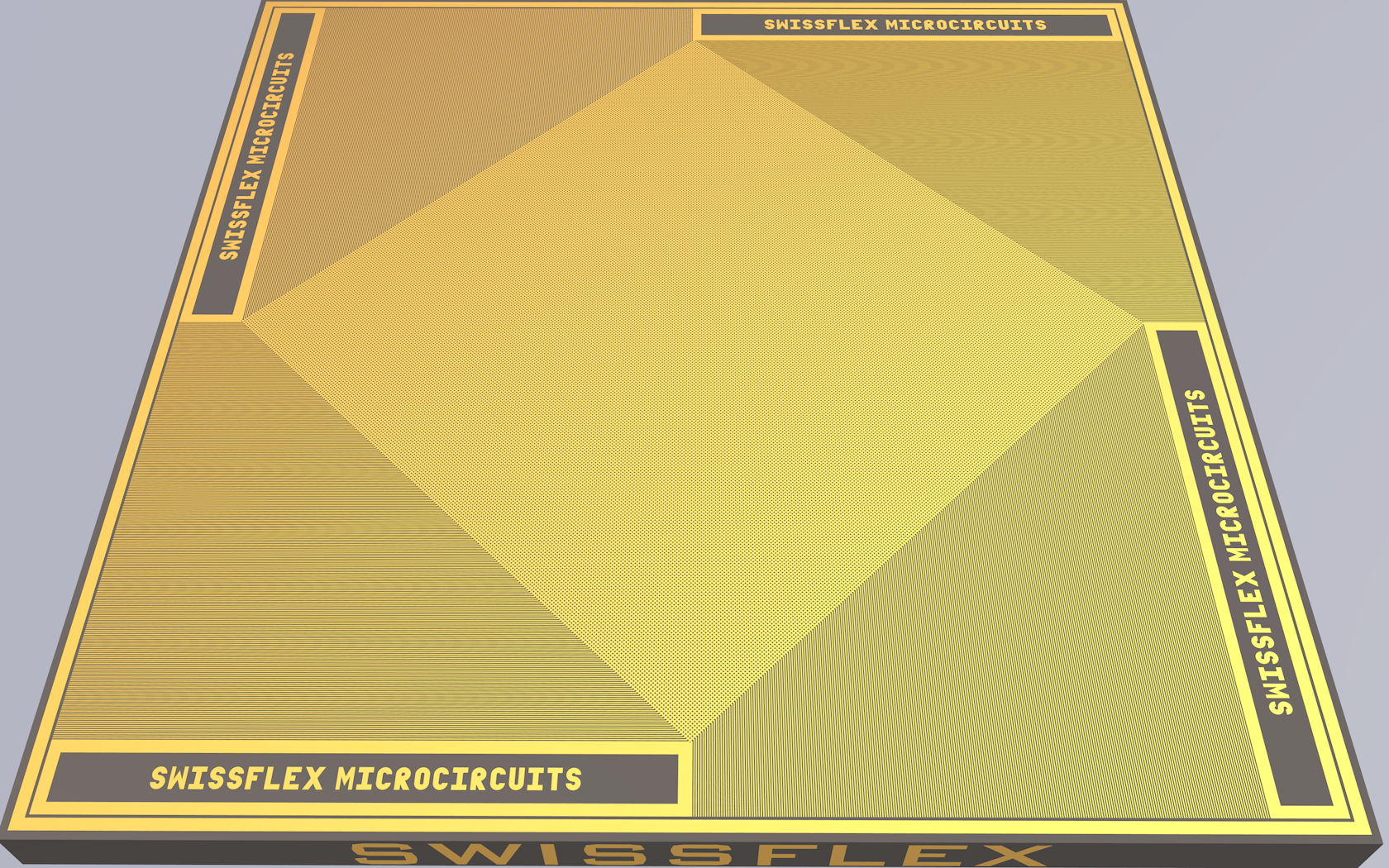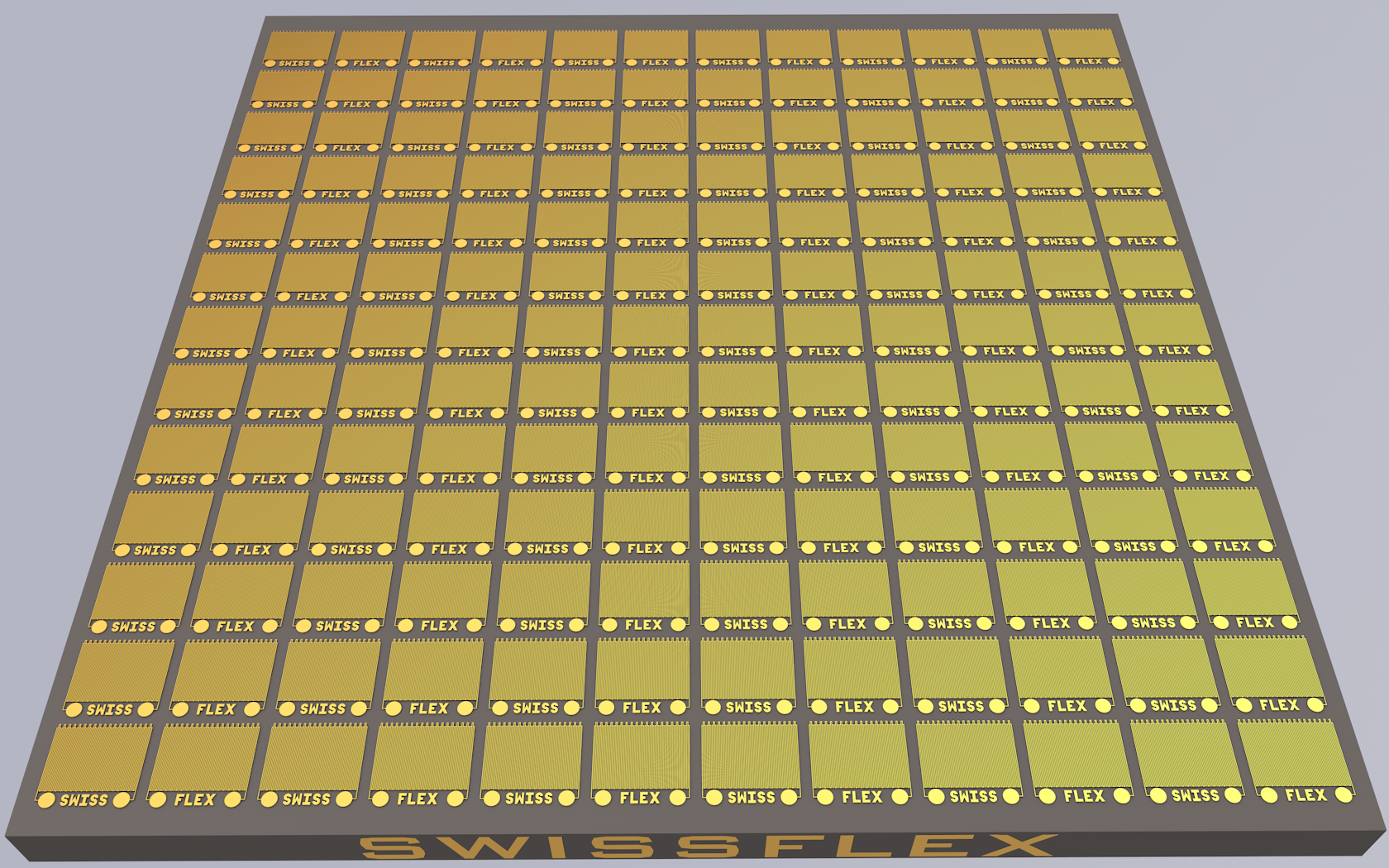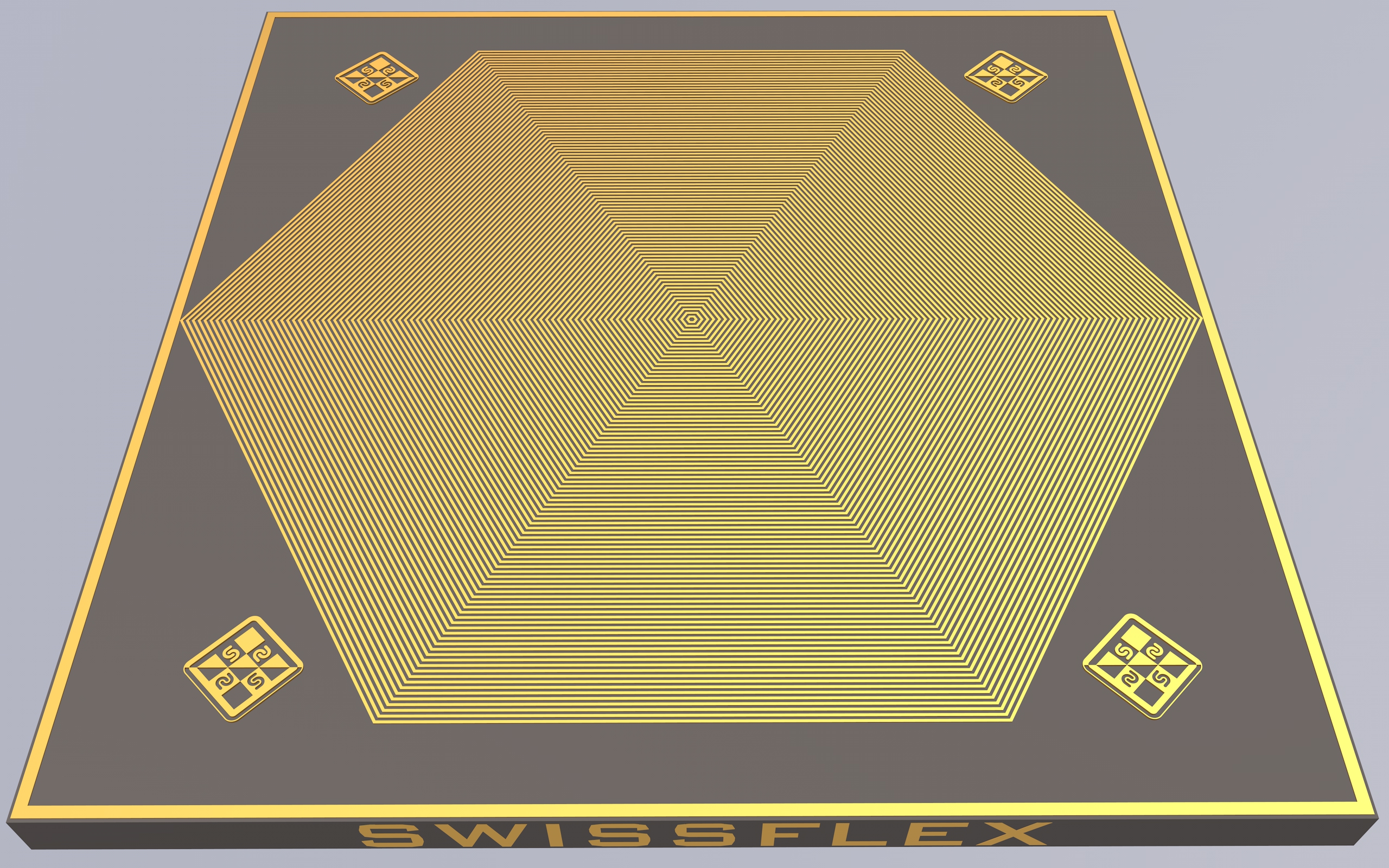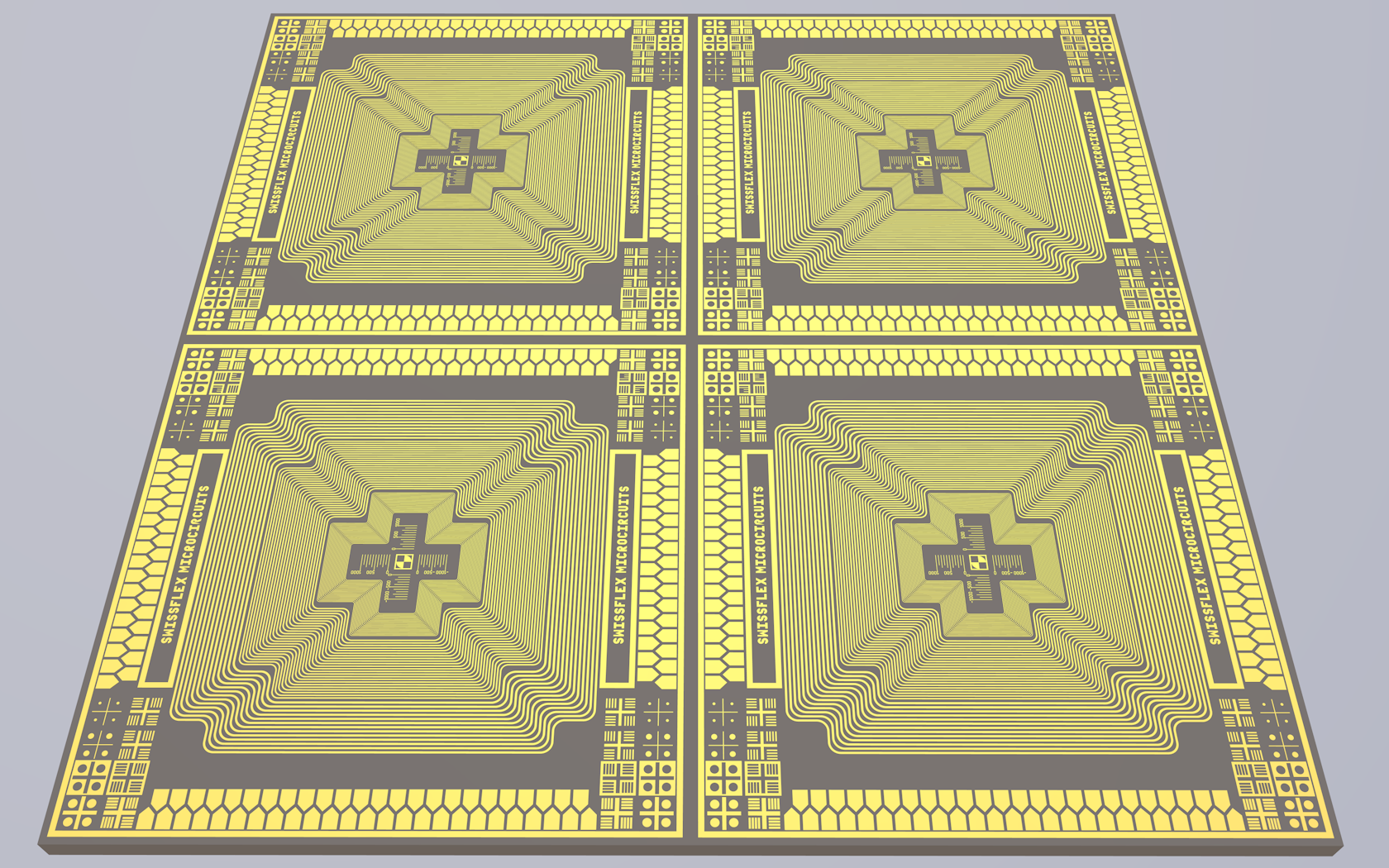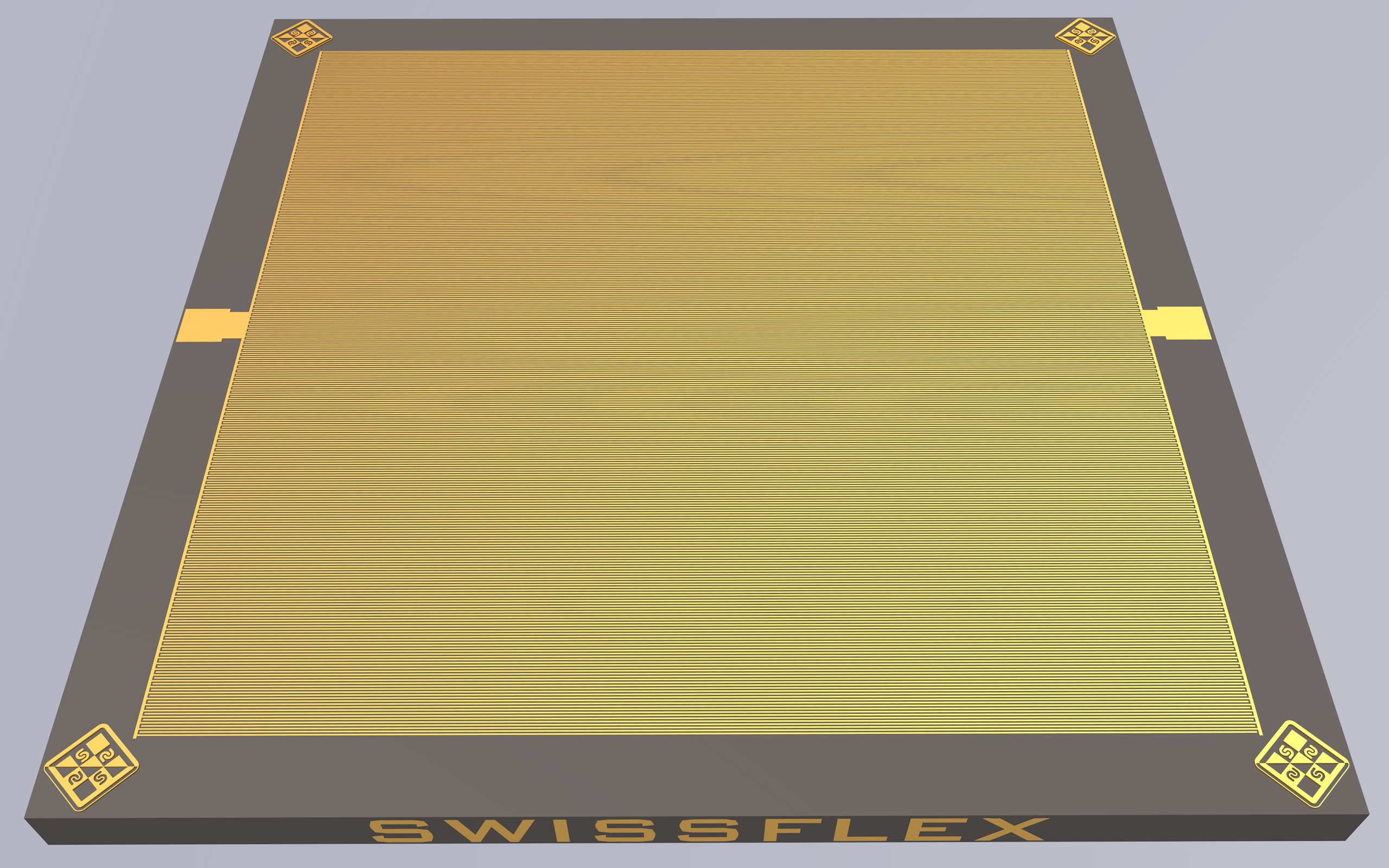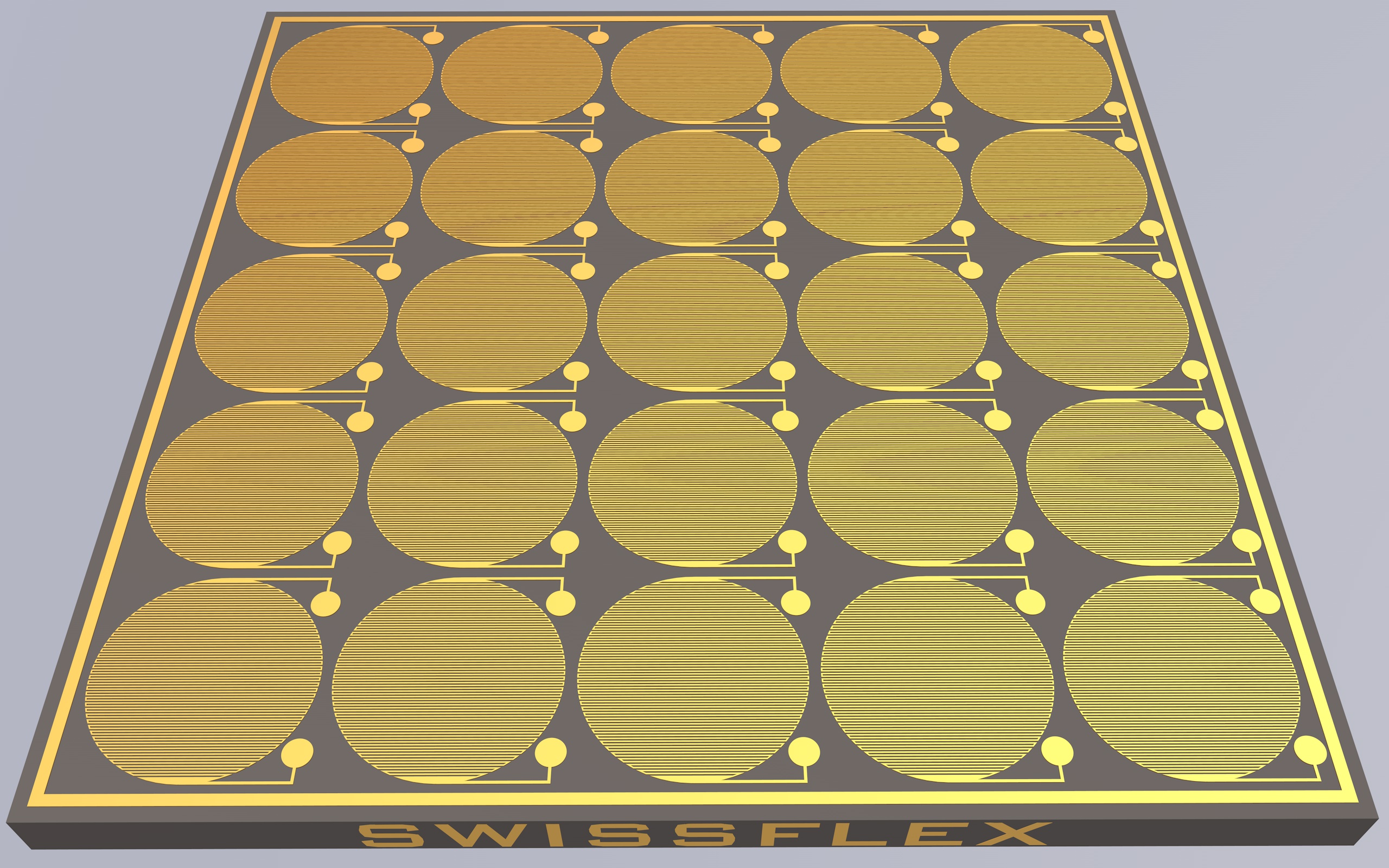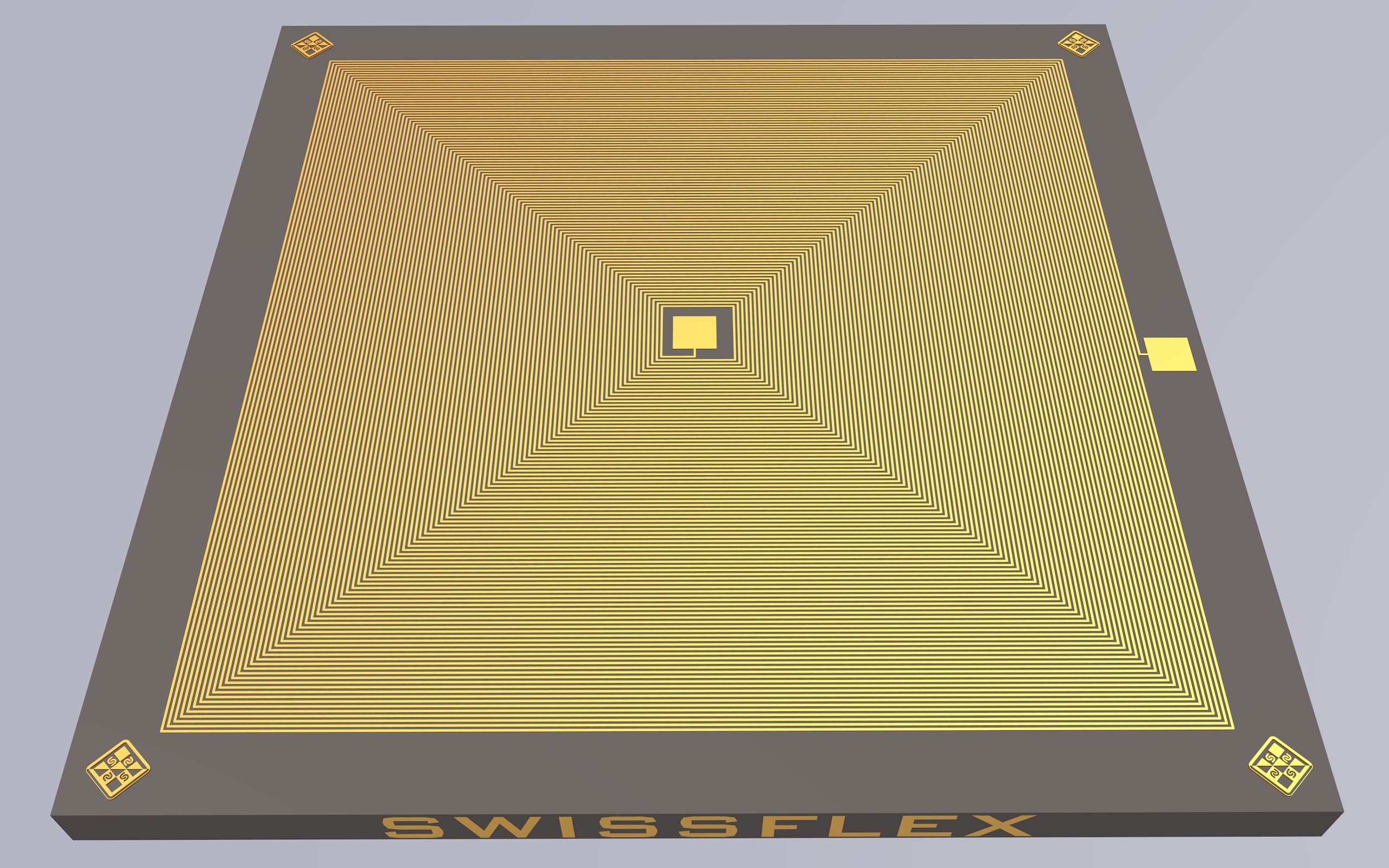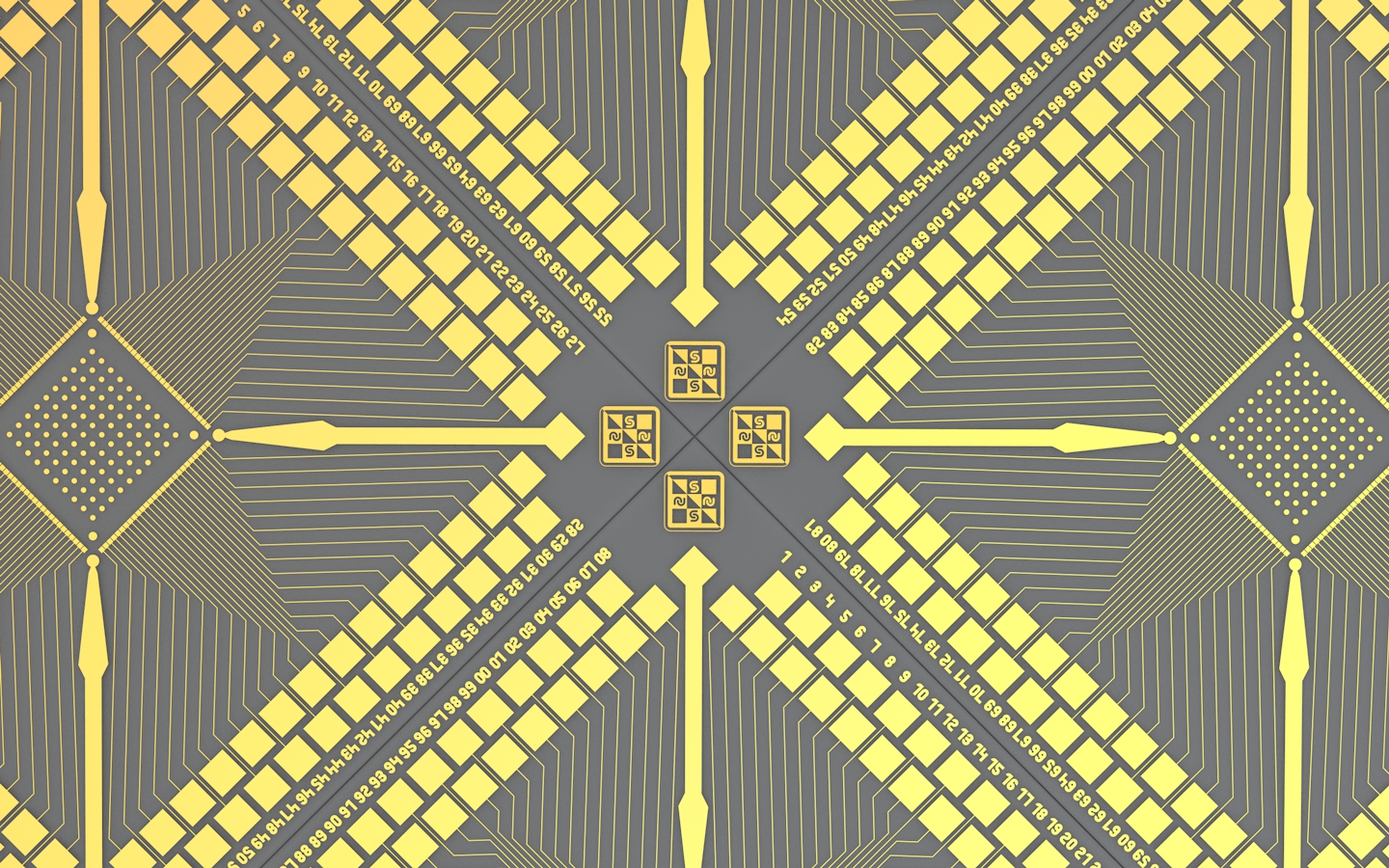 To discuss your custom design, product and project, email us directly at sales@swissflexmicrocircuits.ch or call our sale team on +41 78235 2114.
SWISSFLEX MICROCIRCUITS AG
Erlenstrasse 44,
CH-2555 Brügg, Switzerland
Phone: +41 78235 2114
sales@swissflexmicrocircuits.ch
www.swissflexmicrocircuits.ch